Turkey remains favourite vacation route for Russian tourists
Turkey will attract a record high number of Russian tourists this year with a significant increase from last year.
13.04.2018 - 15:53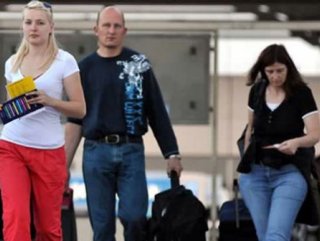 According to the statement by Russian statistical agency Rosstat, Russian tourists visited Turkey last year and made Turkey the top tourism market for Russians, with a 12.7 percent of share in the total.
After a record figure of 4.7 million of tourists that had visited Turkey last year from Russia, which is one of the country's largest markets, growth is expected to continue this year.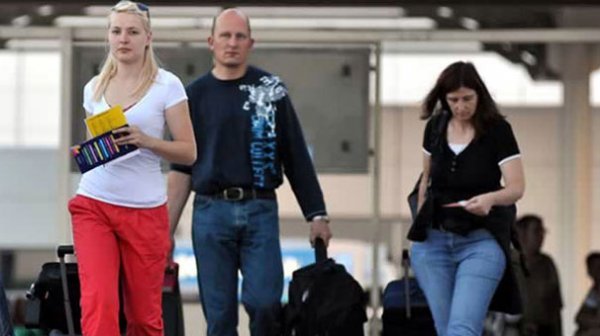 Hotel Association of Turkey (TÜROB) has predicted that Turkey expects to see an increase of 20 percent in the number of Russian tourists coming to the country in 2018. "2017 was the year when Turkey hosted the highest number of Russian tourists in its history. But there was a dramatic decline in their spending per capita. While Russians spent 800 dollars in 2013 per capita, their spending was 609 dollars last year." TÜROB President Timur Bayındır said.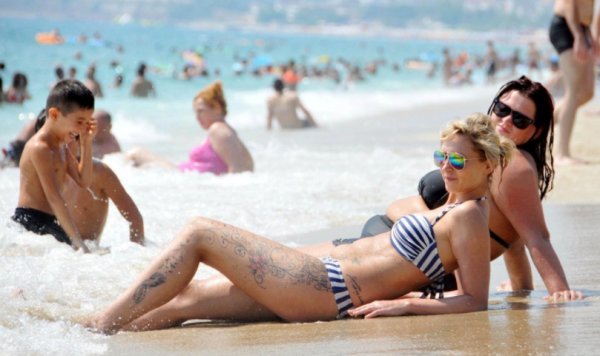 Bayındır also stated that 2019 has been announced as culture and tourism year between Turkey and Russia. "This should be seen a key opportunity to raise our share and achieve more diversification in the Russian market." he added.
According to British flight search app Skyscanner data, April 30 - May 9 flight bookings from Russia to Istanbul have increased by 102 percent compared to the same period last year.