Turkey gives list of 84 FETO members to US
Turkish Foreign Minister Mevlüt Çavuşoğlu submitted the list of FETO members to his US counterpart and White House national security adviser.
21.11.2018 - 11:27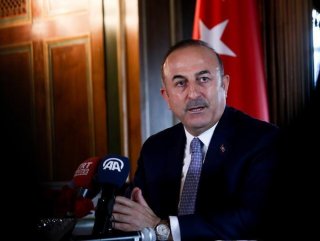 Turkey has given the United States a list of 84 members of the Fetullah Terrorist Organization (FETO) that it wants American authorities to extradite, the foreign minister said on Tuesday.
Speaking to Turkish reporters at Ankara's embassy in Washington, Mevlüt Çavuşoğlu said he delivered the list to his American counterpart, Mike Pompeo, and White House national security advisor John Bolton. Earlier, Çavuşoğlu and Pompeo held a 45-minute meeting at the State Department, where they discussed bilateral and regional issues as well as the murder of Saudi journalist Jamal Khashoggi.
"THE MURDER MUST BE UNCOVERED"
Çavuşoğlu said there are unanswered questions and Turkey is insisting that details regarding the murder be clarified, including who ordered Khashoggi's murder. "Many countries do not want to harm their relations with Saudi Arabia because of the Khashoggi murder. Neither do we. However, the murder must be uncovered," he said. Çavuşoğlu added that Turkey does not view the Khashoggi incident as a political matter.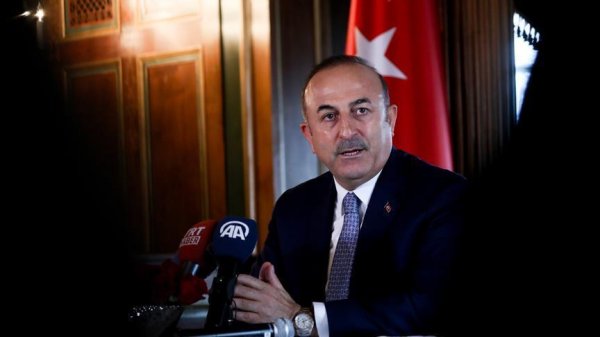 Khashoggi, a Saudi journalist, and columnist for The Washington Post went missing after entering the Saudi Consulate in Istanbul on Oct. 2. After initially saying he left the consulate alive, the Saudi administration admitted weeks later that he was killed there.