Turkey declares one day of mourning for Egyptians
The government has ordered a national day of mourning for the attack on a mosque in Bir al-Abed, in the northern Sinai that killed over 300.
27.11.2017 - 14:13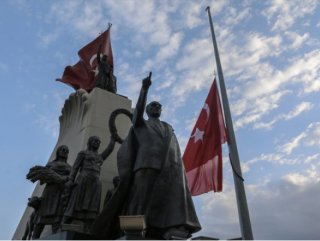 Flags flew at half-staff at state buildings across Turkey on Monday to mark a day of mourning for the victims of Egypt mosque attack that killed over 300 people.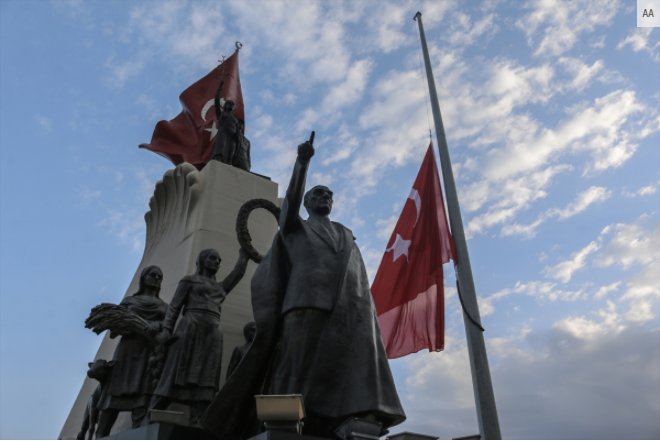 WE COMMISERATE WITH EGYPT ON THEIR LOSS
President Recep Tayyip Erdogan, Prime Minister Binali Yildirim, and Deputy Prime Minister Bekir Bozdag condemned the attack and offered their condolences to the Egyptian nation.
ANKARA