Turkey and Ukraine to start manufacturing military aircraft
The project of An-188 military aircraft which Turkey and Ukraine will manufacture together has introduced at the EurAsia Airshow 2018 exhibition.
28.04.2018 - 11:14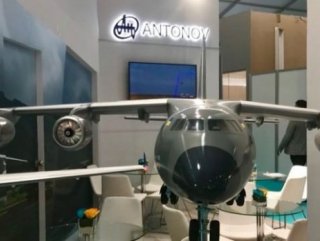 The first prototype of the aircraft, which is planned to be produced in a joint venture, was presented at the EurAsia Airshow 2018 exhibition, held in Antalya.The project will be carried out in partnership with two countries.
According to Ukranian Antonov's statement made on their official Facebook page, it's been mentioned that the new projects are in the pipeline. "A new Turkish-Ukranian AN-188 program was presented to mass media. According to President of ANTONOV Company, the project was started about two years ago by initiative of Turkish party. Memorandums and road map of the program development were signed." stated Ukranian Antonov company.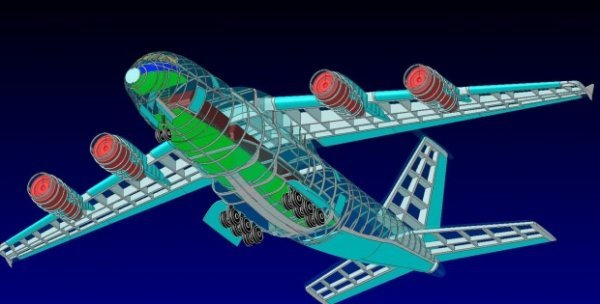 The program was launched nearly two years ago on the initiative of the Turkish side, according to Antonov's acting president Aleksandr Los.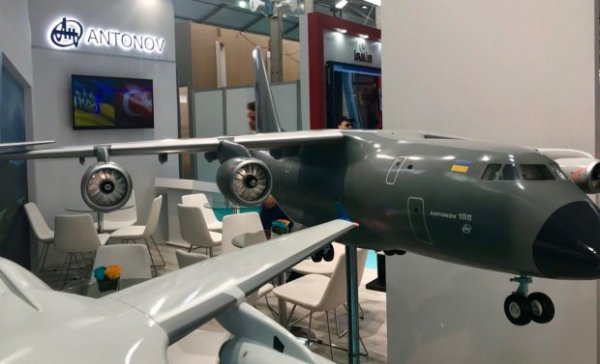 "The project minimizes technical and political risks by attracting the most up-to-date promising technological solutions, engines and equipment from the world's leading manufacturers." the company's press service quoted Los as saying.