Trump was booed at Davos
Donald Trump was booed during session at Davos after he called media 'Vicious and Fake'.
27.01.2018 - 11:16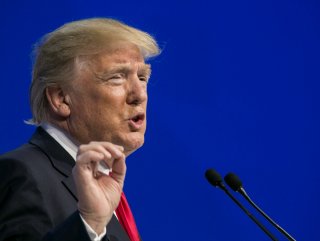 Speaking at the World Economic Forum (WEF) annual meeting, US President Donald Trump told that "America is open for business" but he was booed for attacking the media.
"As president of the United States, I will always put America first. Just like the leaders of other countries should put their countries first. But America first does not mean America alone." Trump said.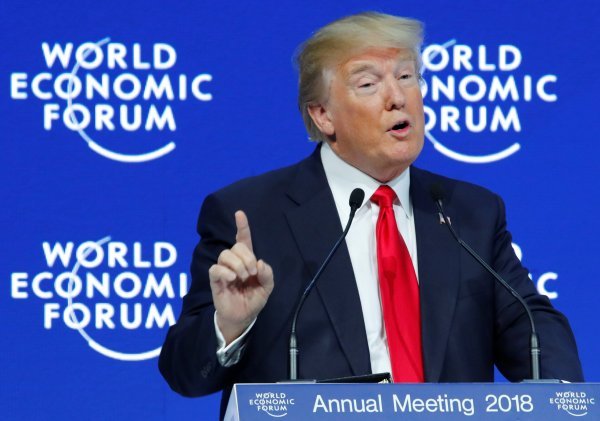 "America is open for business, and we are competitive once again." he added.
Trump was booed At Davos WATCH
"VICIOUS AND FAKE MEDIA"
After the Q&A began, forum chairman Klaus Schwab asked Trump how his background as a businessman influenced his approach to governing. Trump said he always had a good relationship with the press as a businessman but that changed when he became president, and he didn't realize "how nasty, how mean, how vicious and how fake the media are."
Trump's statement had several reactions from the reporters.