Trump: No weapons will be given to PKK/YPG
Foreign Minister Mevlut Cavusoglu gives details of telephone conversation between President Erdogan and Donald Trump.
25.11.2017 - 10:12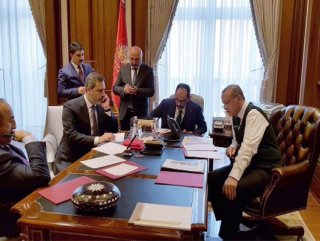 Cavusoglu said, one of the topics that negatively affected Turkey-US ties the most, were the weapons that Washington supplied to the PKK/YPG. Minister said that President Trump relayed his decision during a telephone conversation between the leaders on Friday.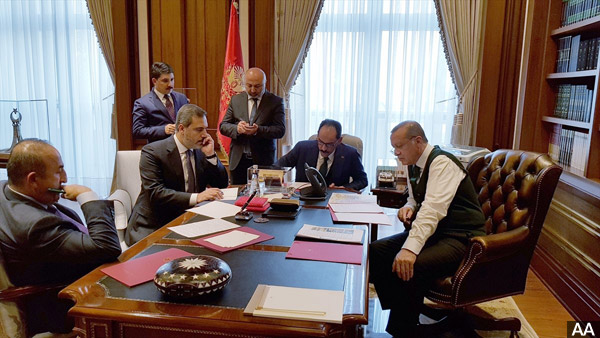 'THIS NONSENSE SHOULD HAVE BEEN ENDED BEFORE'
Cavusoglu was present in President Erdogan's office during the telephone call. He stated that "President Trump clearly stated that weapons will not be given to YPG anymore and said that essentially this nonsense should have been ended before."
"Our discomfort regarding the provision of weapons to the YPG was conveyed to President Trump once again. He very clearly said that he had given instructions to not provide weapons to the YPG."
Following the phone call, President Erdogan tweeted: "I had a productive phone conversation with the US President Donald Trump today."