Trump looks for means to extradite Gulen to Turkey
The White House is exploring legal methods of extraditing Fetullah Gulen to Turkey in order to soften Turkish pressure on Riyadh over the killing of Jamal Khashoggi, NBC News reported Thursday.
16.11.2018 - 10:02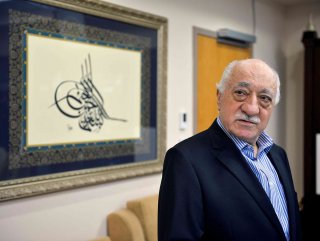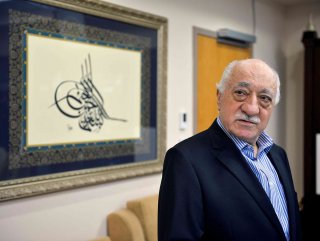 Last month, the Donald Trump administration instructed the Justice Department and the FBI to reopen the leader of the Fetullah Terrorist Organization (FETO) extradition case, and also asked for information on his legal status from the Department of Homeland Security, four sources, including two senior U.S. officials, told NBC.
The administration reportedly asked the Justice Department and FBI to reopen Turkey's requests for Gülen's extradition and asked the Department of Homeland Security to provide information about the terrorist leader's residency status.
FEDERAL AGENCIES TO FIND LEGAL MEANS TO EXTRADITE GULEN
"The requests on Gulen in mid-October mark at least the second time the Trump administration has reexamined Turkey's extradition request since taking office," NBC wrote. The news agency reported that a Turkish official said the extradition case is not linked to the murder of journalist Jamal Khashoggi, who was killed by Saudi operatives after entering the Saudi consulate in Istanbul. "We definitely see no connection between the two," the official told NBC. "We want to see action on the end of the United States in terms of the extradition of Gulen. And we're going to continue our investigation on behalf of the Khashoggi case."
FETO, led by Gulen, orchestrated the defeated coup attempt of July 15, 2016, which left 251 people martyred and nearly 2,200 injured.