Trump called CNN journalist Acosta 'rude'
US President Trump called CNN reporter Acosta 'rude, terrible person'. White House banned journalist's entarance because of his own behaviours.
08.11.2018 - 12:06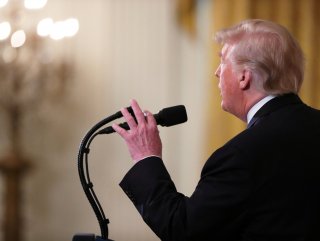 After Tuesday's midterm elections US President Donald Trump made a press conference. But tension had risen up in a split second between Trump and CNN journalist Jim Acosta.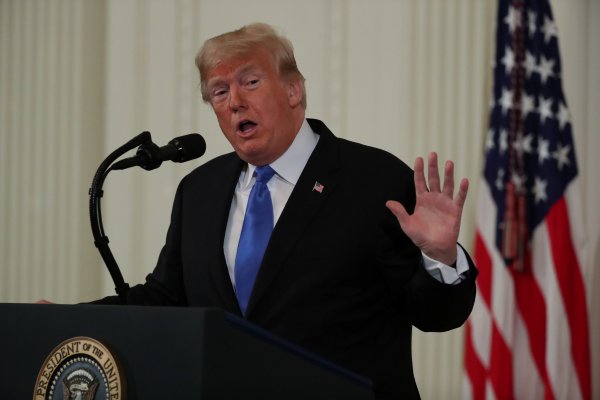 CNN JOURNALIST TRIED TO ASK ANOTHER QUESTION
Jim Acosta, the chief White House correspondent for CNN, asked a question about migrants. Their exchange grew heated when Mr. Acosta repeatedly challenged the president's characterization of a Central American migrant caravan as an invasion.
Mr. Trump responded by lashing out at Mr. Acosta, saying, "Honestly, I think you should let me run the country — you run CNN." When Trump tried to brush him off, Acosta refused to surrender a microphone provided by the White House, while trying to ask Trump another question.
CNN muhabiri Trump'ı sinirlendirdi İZLE

"PUT DOWN THE MIC"
Trump told Acosta to "put down the mic" and a White House staffer tried to take the microphone from the CNN correspondent but he wouldn't give it up. A female staffer tried to take it from him and Acosta didn't sit down and held on.
"A RUDE TERRIBLE PERSON"
Trump went on to call the reporter "a rude, terrible person. You shouldn't be working for CNN." Acosta finally relinquished the mic and sat down, but Trump then began to verbally berate him from the lectern.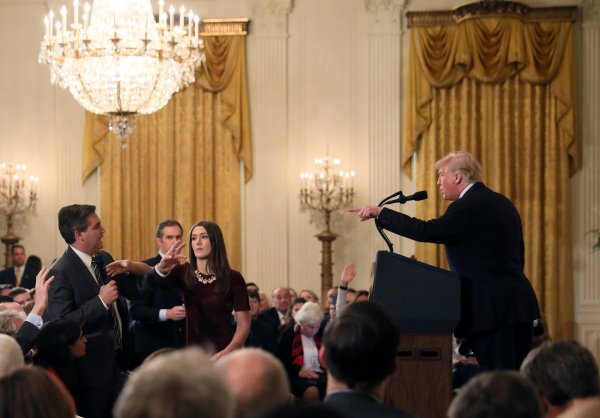 "WHITE HOUSE SUSPENDED THE HARD PASS OF THE REPORTER"
Hours later, the White House press secretary, Sarah Sanders, said in a statement: "President Trump believes in a free press and expects and welcomes tough questions of him and his Administration. We will, however, never tolerate a reporter placing his hands on a young woman just trying to do her job as a White House intern. This conduct is absolutely unacceptable. It is also completely disrespectful to the reporter's colleagues not to allow them an opportunity to ask a question… As a result of today's incident, the White House is suspending the hard pass of the reporter involved until further notice."
CNN DEFENDED ITS REPORTER
In a statement, CNN defended its reporter. "The White House announced tonight that it has revoked the press pass of CNN's Chief White House Correspondent Jim Acosta," said the company in a statement. "It was done in retaliation for his challenging questions at today's press conference. In an explanation, Press Secretary Sarah Sanders lied. She provided fraudulent accusations and cited an incident that never happened. This unprecedented decision is a threat to our democracy and the country deserves better. Jim Acosta has our full support."