Top-rated blue vacation destinations in Turkey
Turkey's greenery, vivid blue seas and natural beauties await you for a dream holiday at the Mediterranean.
14.04.2018 - 17:27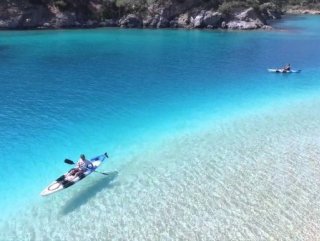 With its rich blue seas, Turkey consists lots of beatiful beach destinations where you can enjoy the different.
AKBÜK BAY - GÖKOVA
Akbük Bay or "White Bay" is a specially protected environmental area. The bay may be the most well preserved bay in Turkey as there are no buildings here in accordance with Turkish law. The bay is nestled between the crystal clear waters, protected mountain forests and olive groves of the Aegean and Mediterranean seas. The sea here is particularly pure that it was recognized internationally with a blue flag.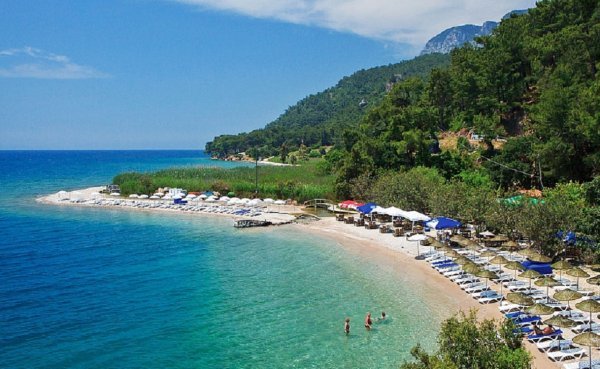 DİLEK PENINSULA NATIONAL PARK - KUŞADASI
Dilek Peninsula-Büyük Menderes Delta National Park is located in Kuşadası region,western Turkey. Dilek Peninsula has walking trails, stunning vistas, azure coves for swimming, and deep-green forests inhabited by wild boar and fallow deer and more than 250 species of bird, including flamingos. It is the migratory habitat of hundreds of mammals, plants, and marine life, some of which are entirely endemic to the park and can't be seen anywhere else in the world.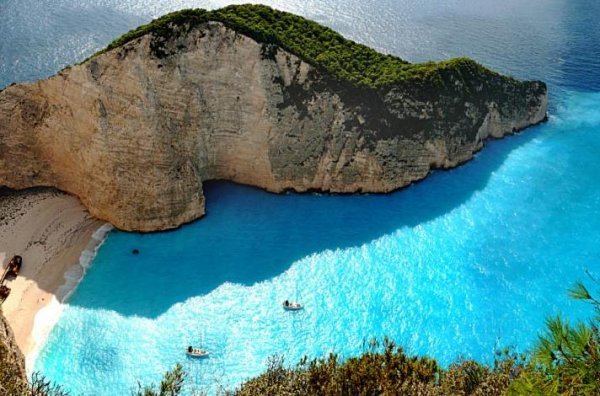 KARGI BAY - DATÇA
Datça, is a region in western Turkey which has taken beautiful features of both the Mediterranean and the Aegean. It is among the rare locations that have been able to protect the virginity of their nature and purity. Kargı Bay that faces the Mediterranean side of the peninsula is one of the beautiful bays of Datça. The bay has a unique ambience especially when it is lonesome.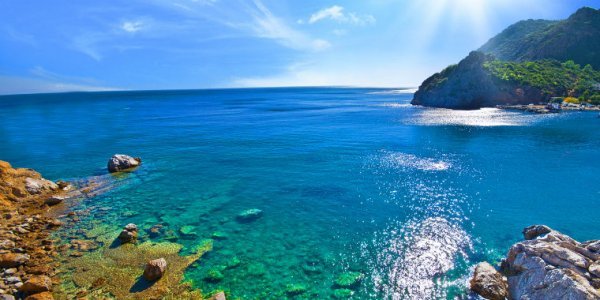 EKMEKSİZ BEACH - SEFERİHİSAR
İzmir's Seferihisar district, famous for its long beaches , is among Turkey's most prominent "slow city" centers. The ancient city of Teos is located between the Seferihisar district center and the town of Sigacik. Teos Ekmeksiz Beach is a unique blue-flag beach surrounded by pine forests.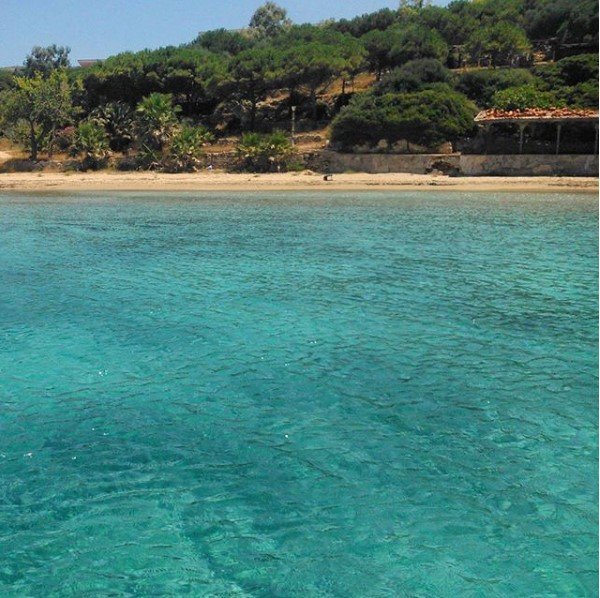 KALEM ISLAND-DİKİLİ
Kalem Island, located on the Bademli coasts of Dikili, İzmir, offers great environment and holiday opportunities for its visitors. The island contains overtones of exotic islands and also has a unique look.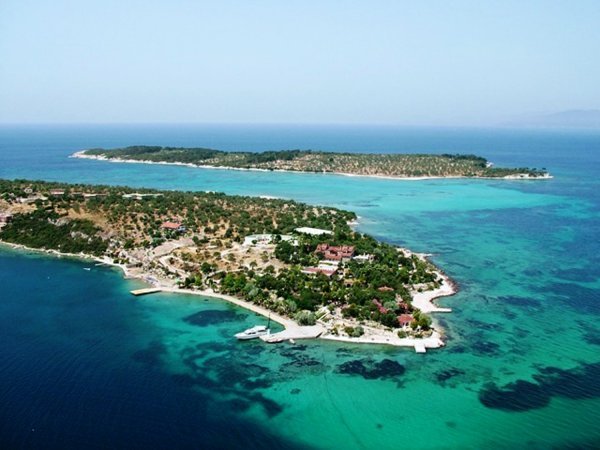 ÖLÜDENİZ – FETHİYE
Ölüdeniz in Fethiye is known for its waveless sea and was selected the world's best beach in 2006. You can see different tones of blue there and also have chance to see the magnificent view of Ölüdeniz by paragliding. The beach is famous for its blue lagoon and the shades of turquoise. It remains one of the most photographed beaches on the Mediterranean.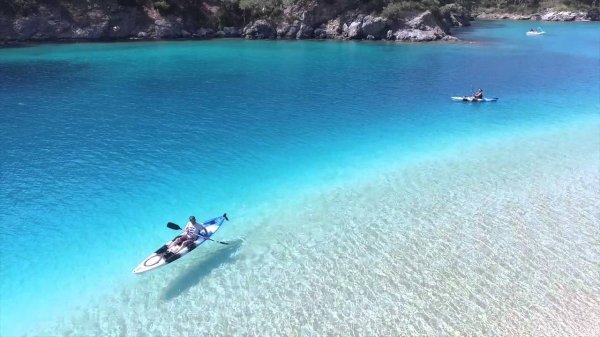 TURKEY'S MALDIVES: SALDA LAKE
Known as the "Turkish Maldives," the shores of Salda Lake in the southern province of Burdur's Yeşilova district is known for clear waters and white sands. " In recent years, lake is becoming a favorite spot for tourists for its white beach and clear water, amid the summer season. The lake not only offers tourists a chance to have a good time on its beach-like coast but also gives visitors the opportunity to enjoy some of the best views in the region.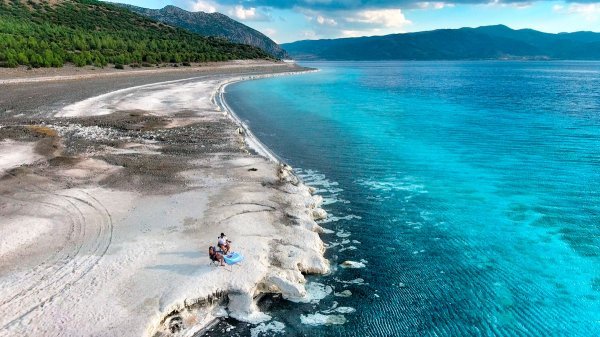 GİDEROS - KASTAMONU

ORTUNÇ BAY - AYVALIK

SİVRİCE BAY - ASSOS

AMAZON BAY - GÖKOVA