There is a need for an alternative army to NATO, says Putin
Russian President Vladimir Putin said on Sunday it made sense for a powerful economic bloc like the European Union to want to defend itself militarily.
12.11.2018 - 10:35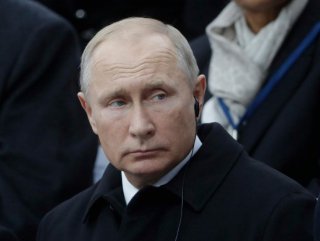 The comments came after U.S. President Donald Trump fired off a tweet as he arrived in Paris on Friday in which he described a call by French President Emmanuel Macron for a European army as "very insulting".
"Europe is a powerful economic entity, a powerful economic union and it is quite natural that it wants to be independent, self-sufficient and sovereign in matters of defense and security," Putin told RT television.
"EUROPE NEEDS TO PROTECT AGAINST U.S."
Trump had taken a dim view of comments Macron made in a Europe 1 radio interview this week in which he appeared to cast the United States as a threat. Discussing the growing danger from cyber-hacking, outside meddling in electoral processes and the U.S. decision to withdraw from a missile treaty, Macron said Europe needed to protect against China, Russia "and even the United States".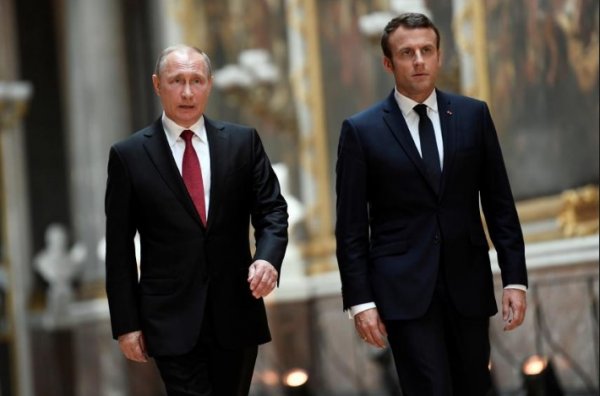 Later in the same interview, he spoke of the need for a European army, saying: "Faced by Russia, which is on our borders and which has shown that it can be threatening... We need to have a Europe that can better defend itself by itself, without depending solely on the United States."