The Telegraph's travel advice: Visit Turkey's capital
UK's most-selling newspaper captioned Turkey's capital. Columnist Terry Richardson recommended travelers to visit Ankara.
15.11.2018 - 17:21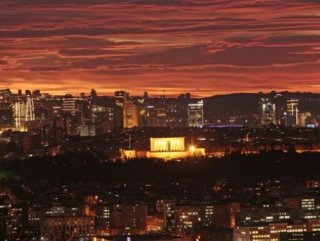 In an article published in the Telegraph, one of the prestigious newspapers of the World, British travel writer Terry Richardson introduced Ankara to his readers.
Richardson likened Ankara to Tudor-era English streets and pointed out that the world's biggest archeologic treasure is in Ankara. In the "Forget Istanbul – here's why you should visit Ankara, Turkey's overlooked capital" headlined article, Richardson expressed that Ankara is a unique destination to explore Central Anatolia.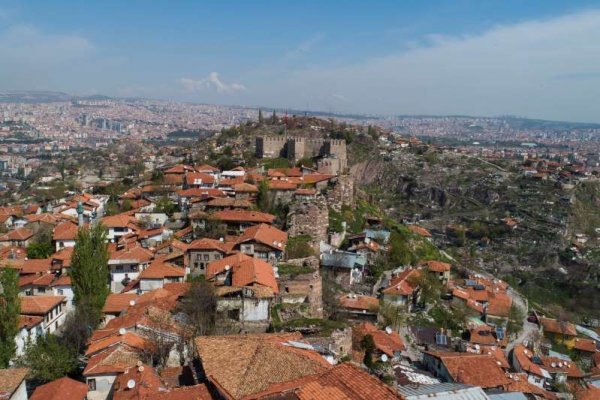 "Ankara is Turkey's capital, but in terms of visitors, it lives in the shadow of its western cousin, Istanbul. Take, for example, the latest visitors statistics, covering September: Ankara received just over 56,000 visitors from abroad; Istanbul welcomed 1.2million.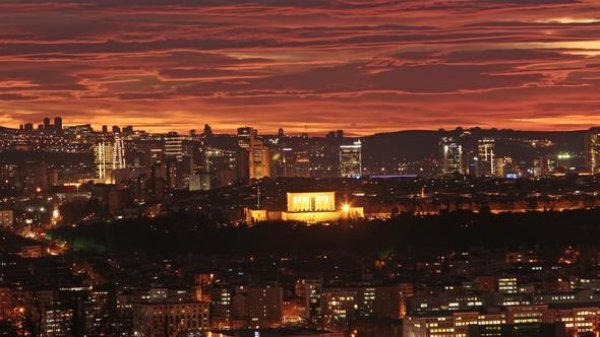 THE JEWELS OF THE CITY
Having successfully led the resistance against the western imperial powers in the aftermath of the First World War, Atatürk conjured-up Republic of Turkey from the ashes of the Ottoman Empire. He chose Ankara, not Istanbul, some 280 miles to the west, to be of the nascent republic. Then a dusty backwater with a population of 25,000, it's now a booming metropolis of 5.5million. The citadel is the natural focus for any visit to Ankara, especially as it contains a number of restaurants housed in lovingly converted Ottoman-era mansion houses, offering an array of mezes tender kebabs and milk-pudding desserts. But the real jewel in Ankara's crown is the world-class Museum of Anatolian Civilisations, a short walk down from the citadel." Richardson wrote.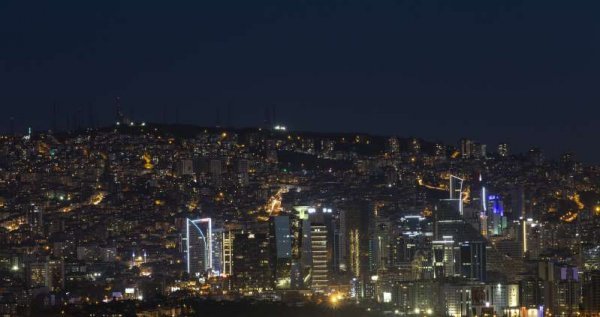 The columnist also gave advice on the transportation: "Turkish Airlines, the nation's flag carrier, announced new flights to Ankara from London Gatwick, the first ever from the West Sussex airport and the only direct route to the city from the UK. The twice-weekly service that begins in January was, the airline said, a direct response to a rise of interest in the capital."