The mosque attacks in Germany are unacceptable: Erdogan
President Erdogan criticized German police forces' passive attitude on the mosques attacks committed by PKK supporters.
27.01.2018 - 17:22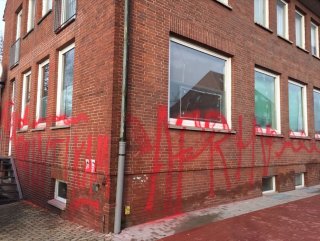 President Erdogan evaluated the ongoing Operation Olive Branch and mosque attacks in Germany during a speech at the opening ceremony of the Kasımpaşa Tunnel in Istanbul on Saturday.
Supporters of the PYD/PKK had attacked five mosques run by Turkish-Muslim associations since last Friday when Turkey began a military operation in northwestern Syria's Afrin.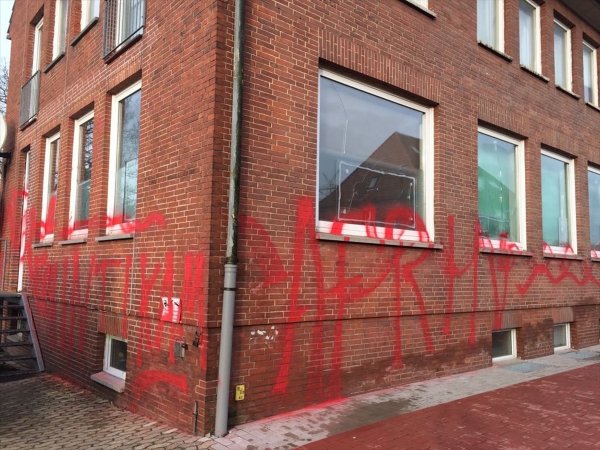 "WHAT IS GERMANY WAITING FOR?"
PKK supporters had attacked mosques by stones and bottles filled with paint, also wrote pro-PKK slogans and threatened to carry out further violence.
"The same things that are happening in Germany are also happening in Belgium. When we touch on these issues, they become uncomfortable. If a church here was harmed and our police watched, what would the world say? The mosque attacks in Germany are unacceptable." Erdogan said.