The absolute score in US elections: Democrats couldn't win
Even if it seems that the Democrats won the midterm elections, there is an unseen victory behind the scene: Democrats may have won the House, but Trump won the elections.
07.11.2018 - 11:46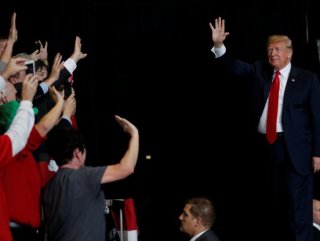 In midterm elections two years after Trump won the White House, Trump and Republicans expanded their majority in the U.S. Senate following a divisive campaign marked by fierce clashes over race, immigration and other cultural issues.
THE WINNING OF THE SENATE
The Democrats picked up at least 23 House seats on Tuesday and appeared on track to retake control of the chamber, a victory that could put a check on President Donald Trump's agenda over the next two years and lead to a multitude of investigations into his business dealings and administration. Democrats have won control of the House of Representatives in the US midterm elections, but the party's hoped-for "blue wave" failed to materialize as Republicans looked likely to increase their majority in the Senate.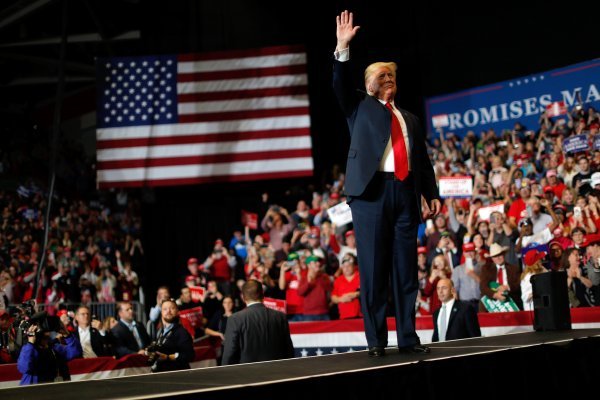 The achievement could mean that the Republicans no longer hold both wings of the US Congress, handing Donald Trump's political opponents a stronger foothold in Washington from which to oppose his presidency. But projections suggested the Republicans could even increase their majority in the Senate, allowing them to push ahead with controversial judicial and cabinet appointments.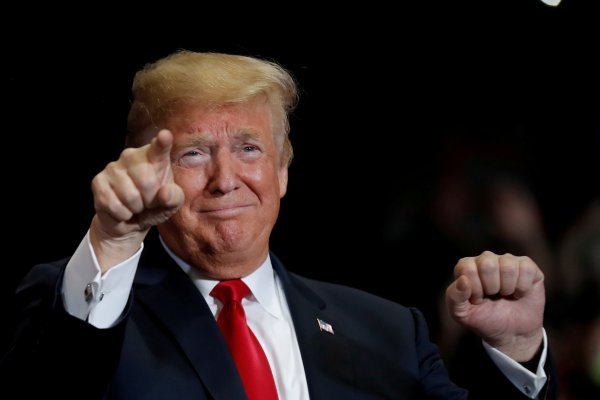 The elections have attracted the financial markets attention, as they can give an answer to the question of whether the American people will continue to support Donald Trump.
THE LAME DUCK SITUATION
The President, who is severely restricted in his legislative initiatives, is called "lame duck." As the first results started to come in, Trump was being seen as the lame duck but with winning the control of the Senate and some important state governorships, he got himself off the hook.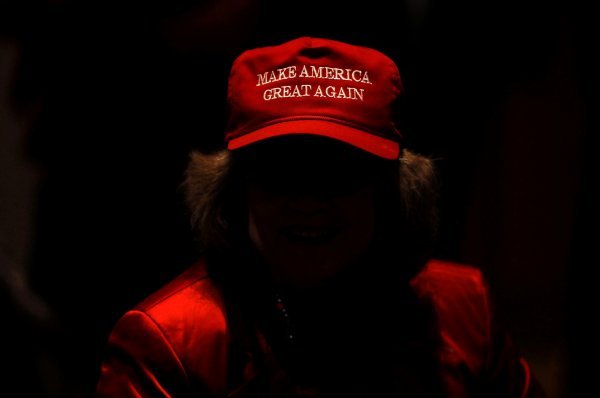 The possibility of Trump's removal from the presidency has been removed. The president also got these results in a very hard time. Despite the non-governmental organizations' counterattacks, there are no results that could bring Trump into discredit.