Terror propaganda in the EP: PKK documentary screening
It was called for Turkey to be precluded from strengthened by a terrorism propaganda screening in the European Parliament.
08.11.2018 - 12:25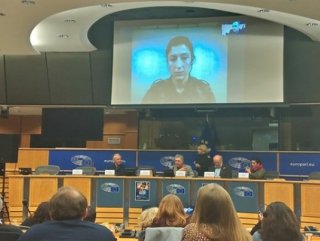 European countries continue to support terror groups against Turkey. Filmmaker Alba Sotorra's Commander Arian movie that makes YPG terror propaganda was screened at the European Parliament in Brussels.
EU'S TERROR SUPPORT
While the attendants applaud loudly, there was made a live interview with the terrorist who mentioned in the documentary.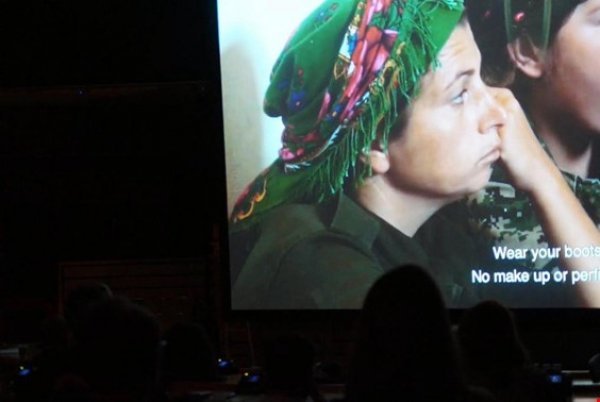 LIVE BROADCAST WITH THE PKK COMMANDER
At the live broadcast, the PKK terrorist stated that the anti-terror activities Turkish Armed Forces carry out were threatening the organization's presence in the region. "Turkish state threatens all our achievements. They want our activity end," she said.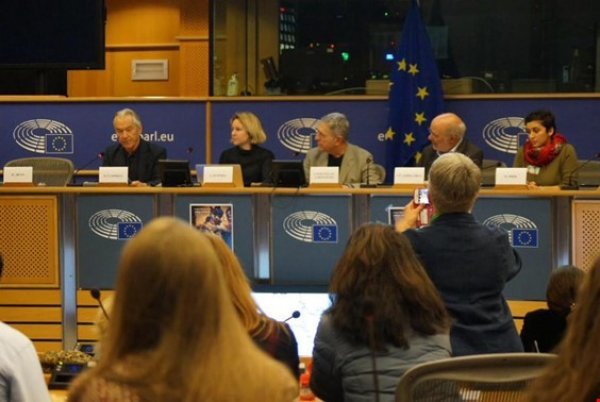 Director Alba Sotorra, YPJ commander and protagonist of the film Heval Arian and father of Anna Campbell Dirick Campbell have attended the screening in Brussels.