TAF launches operation to provide security in Afrin
Turkish Armed Forces launched an operation against the group which has been conducting looting and robbery in Afrin.
19.11.2018 - 11:08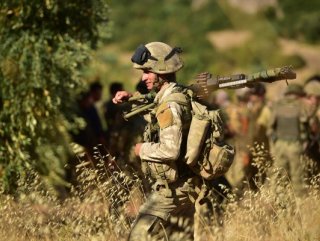 The Turkish military has started an operation against the groups which are involved in looting and robbing in Syria's Afrin region.
The operation was launched at dawn on Sunday. The Turkish Armed Forces declared a curfew yesterday in the area.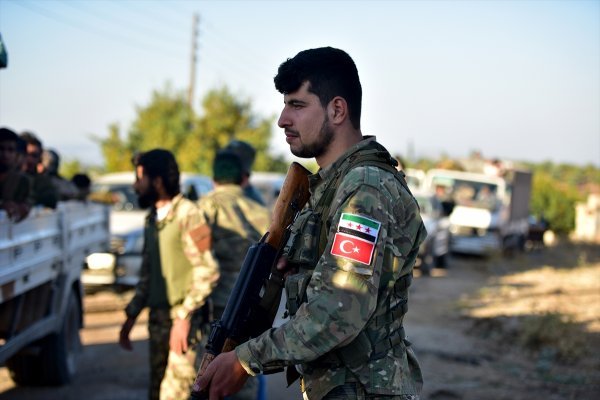 Turkish media outlets reported that an operation was launched against a group who were plundering and robbing the people and resources in the region. Following a two-month siege, the Turkish Armed Forces and the Free Syria Army (FSA) provided security of Afrin in March.
FSA TARGETS AFRIN GANG
The Free Syrian Army (FSA), has carried out an operation against a gang carrying out theft and extortion in the region.
The 300-member Al-Sharqiya Martyrs group – led by Abdulrahman Al-Hussein, codenamed Abu Havle – had been seeking to destabilize the region, which was liberated from PKK-affiliated People's Protection Units (YPG) and other terrorist groups in March.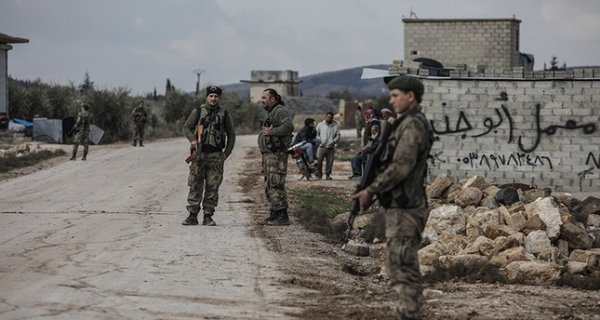 The operation is slowly progressing as the militants are using civilians as human shields in and around their headquarters in the city. The gang has been pressed into two points in Afrin center city.