Suspected FETO bankroller was captured
Memduh Çıkmaz, the businessman who is known as the "safe box" of the Fetullah Terrorist Organization (FETO) has been returned to Turkey.
27.11.2017 - 15:19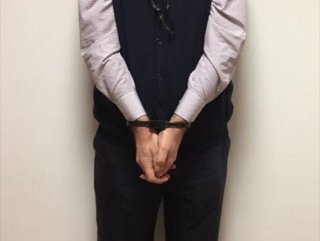 Turkish security intelligence operates a team of specialists to track down FETO members who have fled abroad.
'SAFE BOX' WAS CAPTURED
The bussinessman, Memduh Cikmaz, who is said to have bankrolled the group behind last year's defeated coup, was returned to Turkey from Sudan in a joint operation between the two countries' intelligence agencies.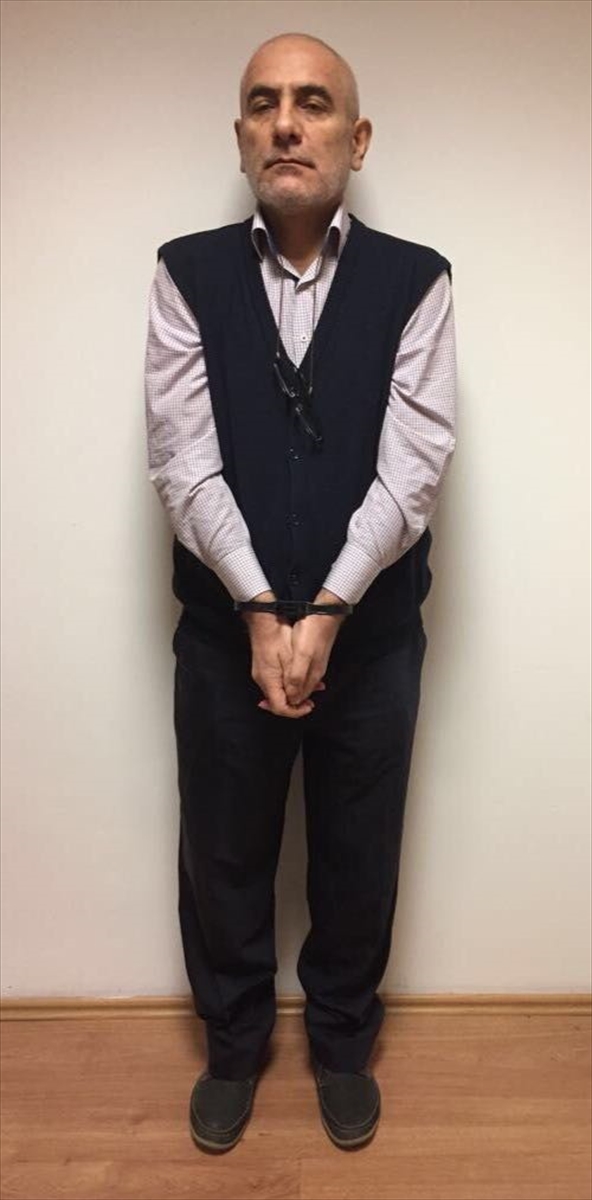 LOCATED TWO MONTHS AGO
Statement from the Turkey's National Intelligence Organization, Cikmaz's location had been pinpointed  two months ago. Cikmaz was immediately brought to Turkey after the operation, sources said.
Cikmaz had fleed to Sudan on Fetullah Gulen's say so in 2016. He was sought with an arrest warrant for "leadership of an armed terrorist group"
The security officials said, Cikmaz had transferred millions of dollars to FETO from Sudan.