Reyhanlı suspect: The attacked was planned by Syria Intelligence
The terrorist who was entrapped and brought from Syria with the successful operation of MIT made important confessions.
12.09.2018 - 13:06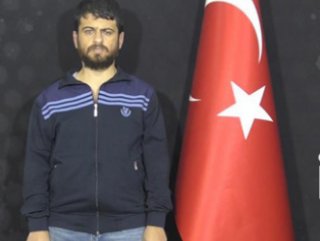 In Reyhanlı province of Hatay in 2013, 53 citizens were martyred in the bombed attack and guided the activities of the Syrian intelligence, providing contact with Yusuf Nazik'in Syria's Latakia city in the point operation was performed by MIT.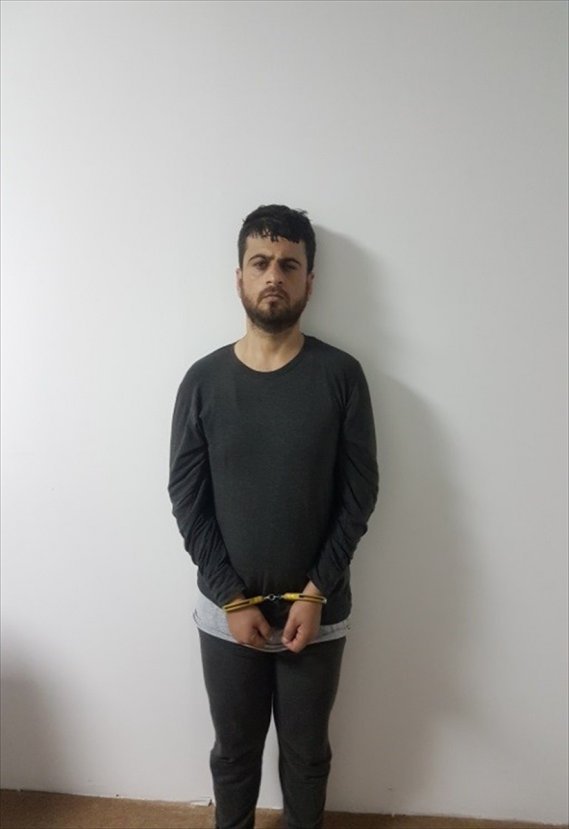 "THE ATTACK WAS PLANNED BY SYRIAN INTELLIGENCE "
Nazik, who was born in Antakya city in Turkey's southern province of Hatay, confessed that he was acting on orders from Syrian intelligence units, adding: "I was not able to escape from the Turkish state,"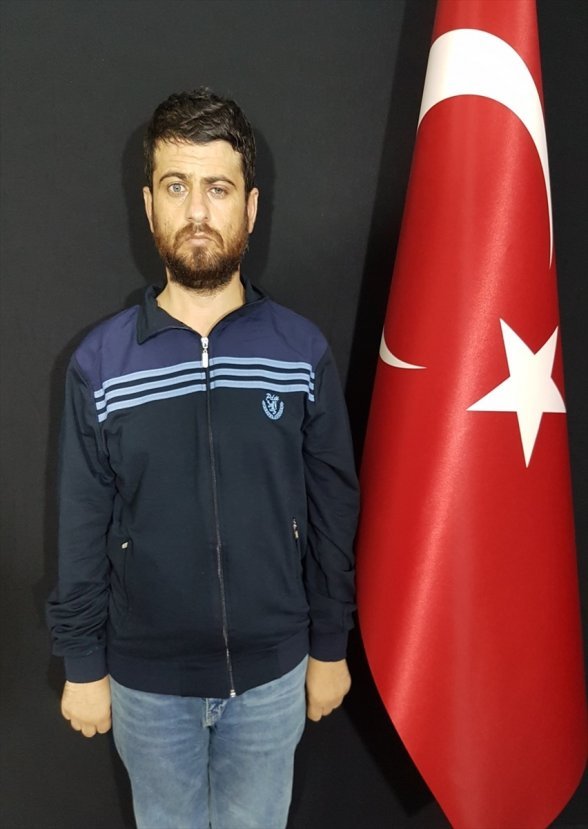 "TURKEY WILL BRING YOU TO ACCOUNT"
"I am calling out to my friends in Syria, turn back while there still is time. The Turkish state will protect us. I am calling out to the state of Syria, the Turkish state will make you pay eventually," he added.