South Cyprus threatened Turkey to occupy Bosphorus
Greek Cypriot administration of Southern Cyprus tries to prevent Turkey from oil and gas exploration activities, has threatened Turkey.
23.05.2018 - 16:21
After the tension occured between Athens and Ankara over the border violation claims, Southern Cyprus has threatened Turkey to send soldiers to Turkish straits.
According to a column published by Cypriot Fileleftheros, it was claimed that Turkey is violating Greek Cypriot's regions with its gas, oil and new energy source exploration activities.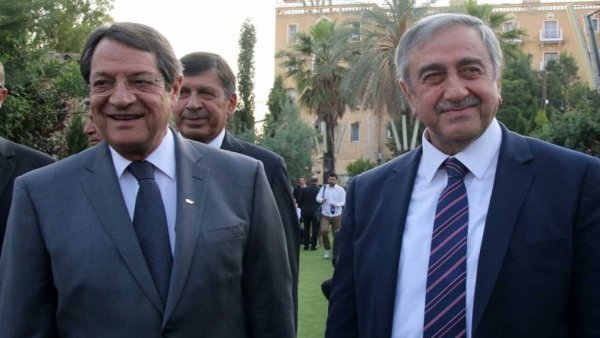 It was also claimed that Turkey strikes an negative attitude over the Cyprus peace process and therefore it was the time that Greek soldiers which loyal to Greek Cypriot administration should move towards to Turkish straits.