Soros: EU faces an existential crisis
The billionaire financier George Soros said that 'Everything that could go wrong has gone wrong' for Europe.
30.05.2018 - 13:23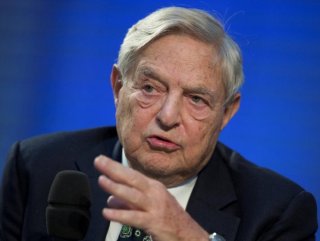 George Soros who is considered as the architect of chaoses, has said that the European Union is facing an imminent existential threat.
In a speech in Paris on Tuesday, the billionaire financier said the EU faced three key problems: the refugee crisis, territorial disintegration exemplified by Brexit and an austerity policy, prompted by the financial crisis, that has "hindered Europe's economic development."
"IT IS NO LONGER A FIGURE OF SPEECH TO SAY THAT EUROPE IS IN EXISTENTIAL DANGER, IT IS THE HARSH REALITY"
Soros said the European migration crisis should be tackled first although European countries should not be forced to adhere to set quotas of refugees.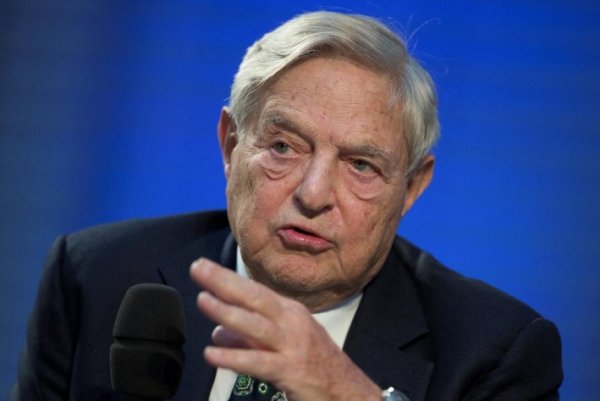 According to Soros, the termination of the nuclear deal with Iran and the destruction of the transatlantic alliance between the EU and the US are bound to have a negative effect on the European economy and cause other dislocations.
"We may be heading for another major financial crisis." he stated. "Everything that could go wrong has gone wrong" he said.