Shots fired at Saudi embassy in Netherlands
Dutch police said there had been no arrests after the building was hit just before 6 a.m.
12.11.2020 - 16:55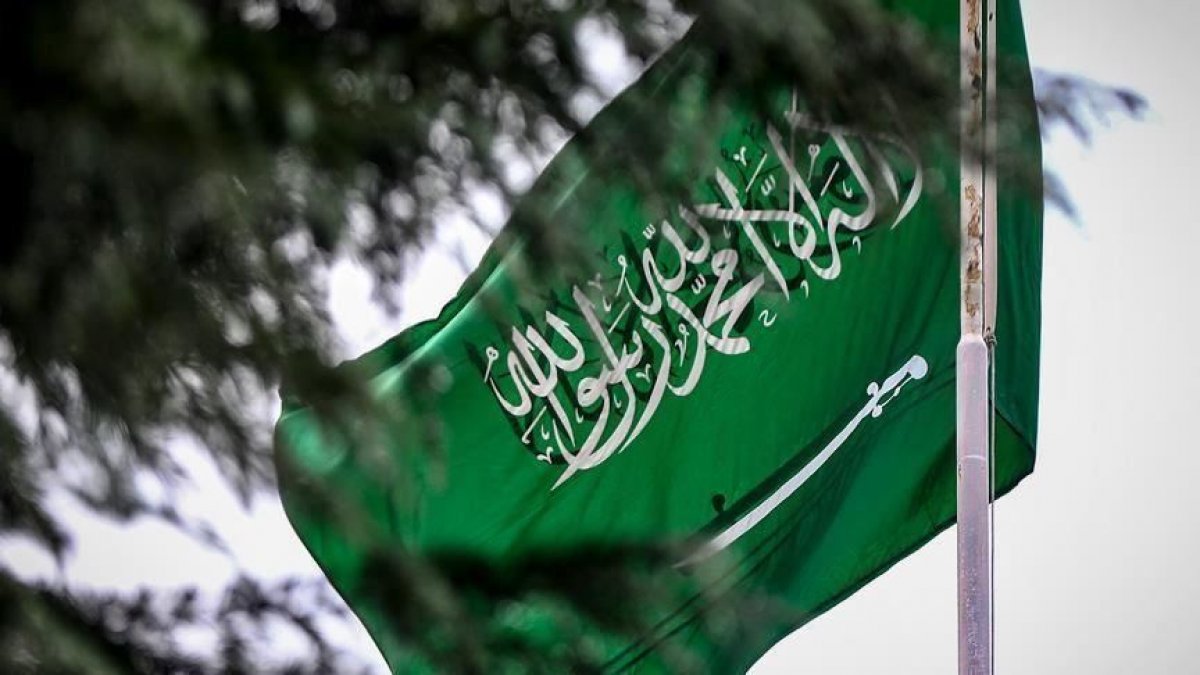 A gunman Thursday opened fire at the Saudi Arabian Embassy in The Hague, but no injuries were reported, according to local police.
POLICE SAYS INVESTIGATION CONTINUES
The Hague police said in a tweet that they received a report around 6 a.m. local time (0500GMT) about multiple shots fired at Saudi Arabia's Embassy in The Hague. "No one was injured. We are currently investigating," they added.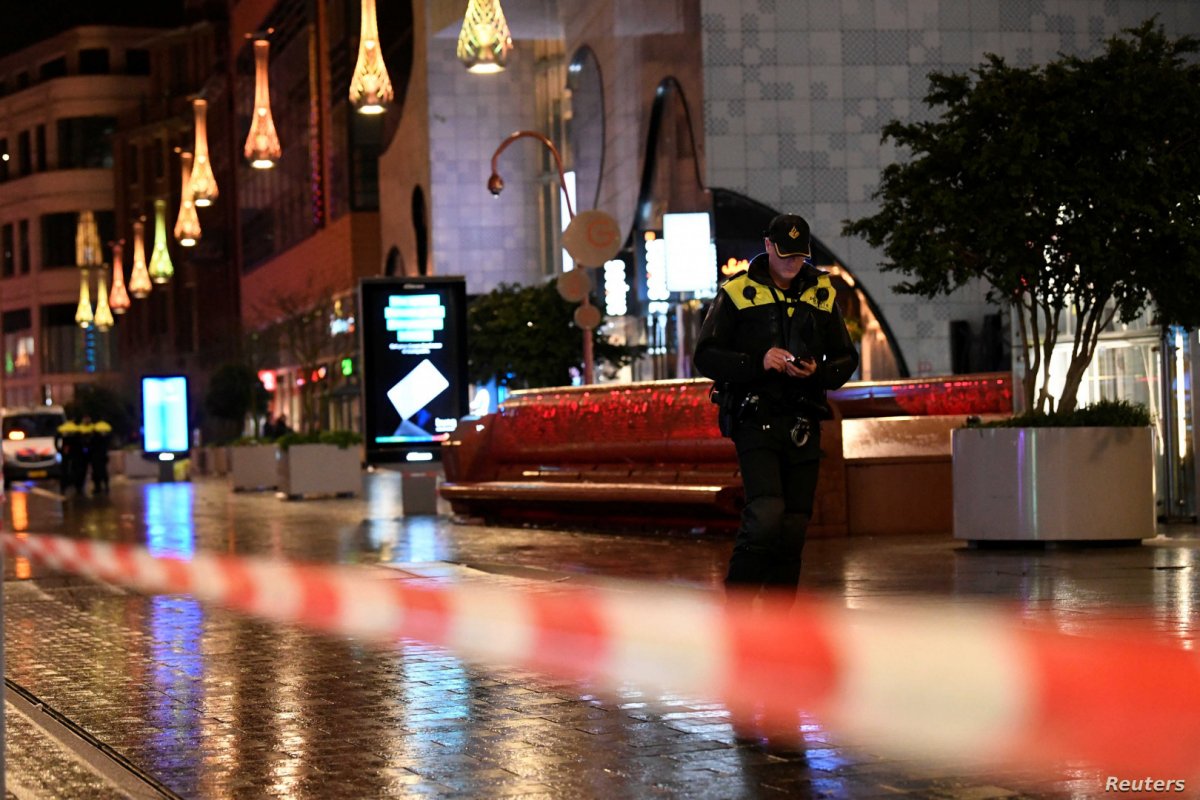 In a statement, the embassy condemned the "cowardly attack" and urged Saudi citizens in the Netherlands to be on high alert and to exercise caution.
No information has so far been released about the gunman and the motive behind the attack.