Security measures taken in front of the pastor Brunson's house
The Turkish government has tightened the security of Pastor Andrew Brunson's house who was arrested near the city of Izmir after spending nearly two years in a Turkish prison.
13.08.2018 - 16:06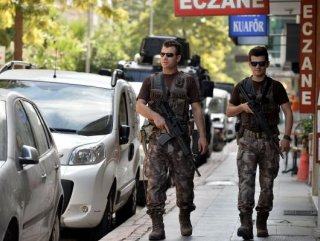 American evangelical pastor Andrew Brunson who accused of helping to plot a 2016 coup attempt is been securely guarded by the Turkish police forces.
Special operations forces, motorcycle cops and anti-terror police forces are carrying out duty for 7/24 in front of the pastor's house.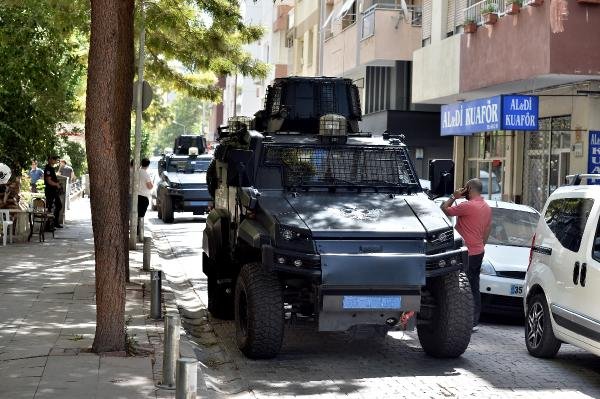 The residents said that that the neighborhood became much safer and the street became Turkey's safest street.