Saudis delivered $100 million to US-YPG collaboration
Secretary of State Mike Pompeo got $100 million aid as he arrives in Riyadh to discuss the fate of a missing Saudi journalist.
17.10.2018 - 13:50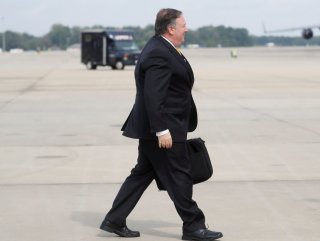 US Secretary of State Mike Pompeo met on Tuesday with Saudi Arabia's King Salman over the disappearance of Saudi journalist Jamal Khashoggi, who vanished two weeks ago during a visit to the Saudi Consulate.
TERROR SUPPORT
The same day that Secretary of State Mike Pompeo landed in the Saudi capital, Riyadh, Saudi government supplied the money support as they promised the Trump administration $100 million for US' support for terror organization YPG in Syria.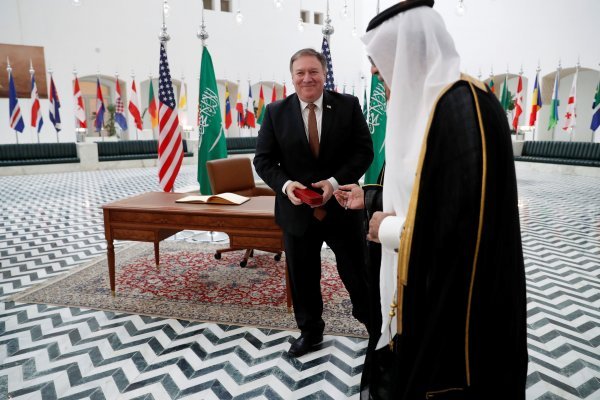 According to The New York Times, the money landed in American accounts on Tuesday. "The timing of this is no coincidence," said an American official involved in Syria policy who spoke on condition of anonymity because this person was not authorized to speak to journalists. The official confirmed that the money arrived on Tuesday.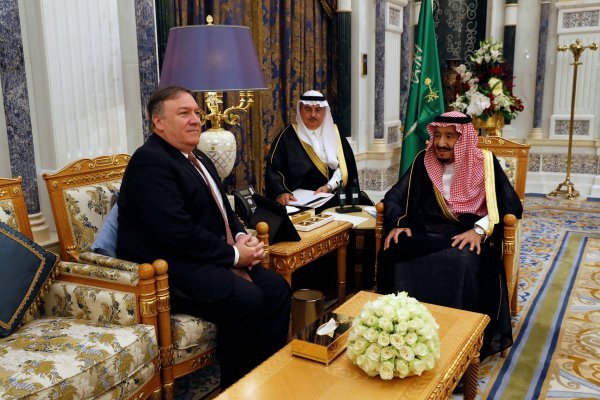 Brett McGurk, the United States envoy to the coalition fighting the Daesh terror organization, rejected the claims that Mr. Pompeo's visit and the disbursement of funds were connected. The Saudis had committed the money in August, he said, and the United States had expected to receive it in the fall. "The specific transfer of funds has been long in the process and has nothing to do with other events or the secretary's visit," McGurk said.
But the official involved in Syria policy said the payment process had been unpredictable.