Saudi Crown Prince Salman insults Palestinians
Saudi Crown Prince Mohammed bin Salman criticised Palestinian leadership, said that they must accept what US offers or stop complaining.
30.04.2018 - 16:11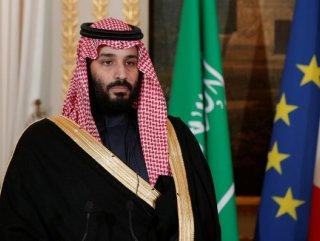 At a meeting with Jewish leaders in New York, Saudi Crown Prince Mohammed bin Salman castigated the Palestinian leadership for rejecting opportunities for peace with Israel for decades, and said they should either start accepting peace proposals or "shut up."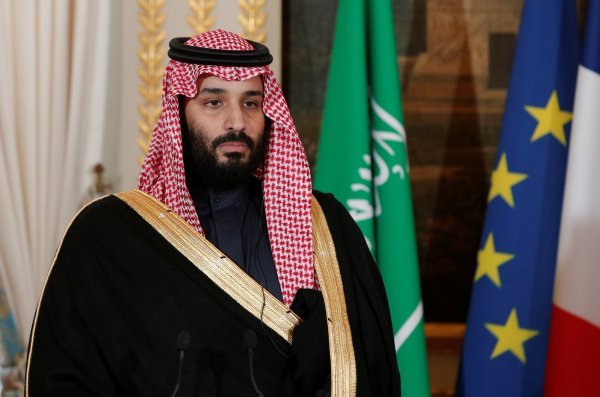 "In the last several decades the Palestinian leadership has missed one opportunity after the other and rejected all the peace proposals it was given. It is about time the Palestinians take the proposals and agree to come to the negotiations table or shut up and stop complaining" Salman stated.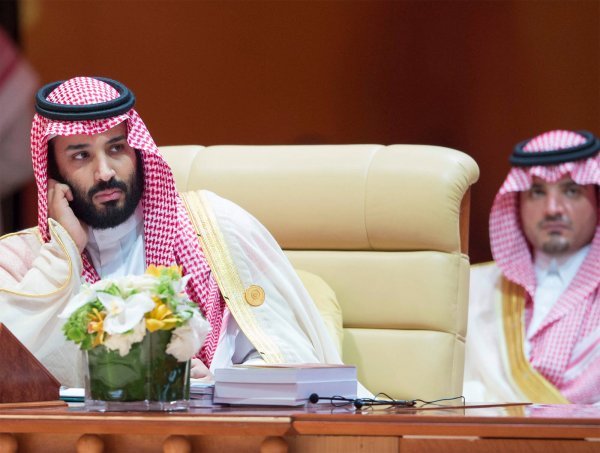 Crown Prince also noted that Palestine was not a top priority for the Saudi government, which is more focused on issues like Iran's influence in the Middle East.