Saudi Arabia plans to send soldier to Syria
Saudi Arabia is trying to turn the crisis in Syria into an oppurtunity.
21.09.2018 - 16:50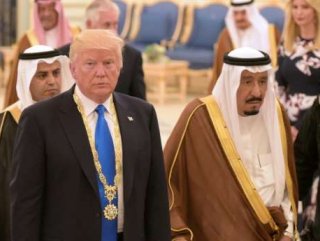 Saudi Arabia is losing his Muslim identity. The Riyadh goverment put forward this
especially in the bilateral relations with the US and Israel. But this time Saudi Arabia's plan is to take over the Middle East.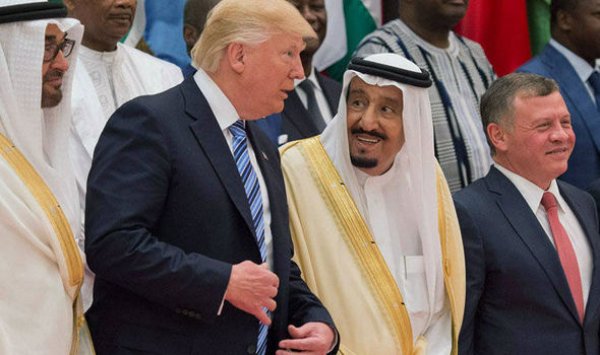 SAUDI ARABIA IS COOPERATING WITH PKK
İn recent months US President Donald Trump gave order to Saudi Arabia to establish 'Arab NATO'. That's why Saudi Arabia is trying to take on the role of the big brother of the Arab NATO and now Saudi Arabia is cooperating with kurdistan workers' party (PKK).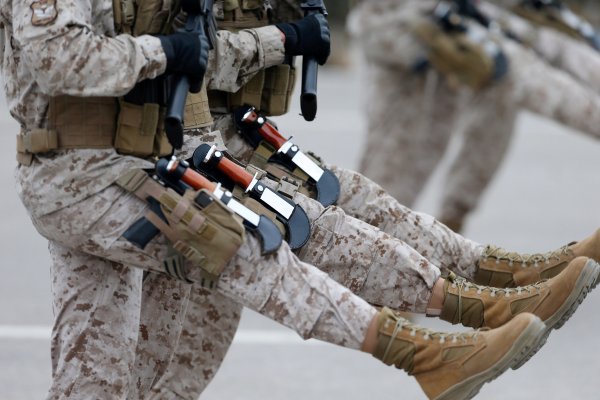 SAUDI ROYALS: BE LOYAL TO U.S.
Saudi Royals, not only finances the infrastructure in the regions east of the Euphrates River, but also tries to persuade the Arab tribes living in this region to be loyal to the US multinational alliance.