Russia is concerned about Turkey-US affiliation
After Turkish and US soldiers have started joint training for combined patrols in the northwestern Manbij city of Syria, Russian Sputnik reminded US' efficiency in the region.
15.10.2018 - 10:46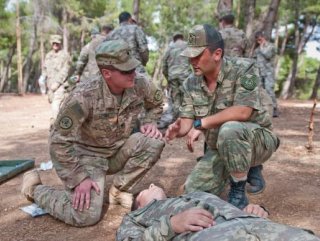 Soldiers from Turkey and the U.S. continue joint training on combined patrols in Manbij. Earlier this week, Defense Minister Hulusi Akar had announced the joint training had begun.
TRAINING ON COMBINED PATROLLING ACTIVITIES
The Turkish military shared pictures of Turkish and US soldiers during a training mission in the southeastern border province of Gaziantep on its official Instagram account.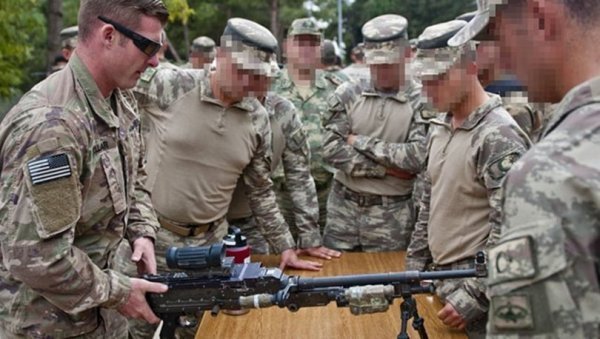 But Turkish soldiers going out on patrol with US soldiers annoyed Russian news agency Sputnik. Right after the Turkish military's sharing, the agency published a paper reminding US' supports to the YPG/PKK terrorists in the region.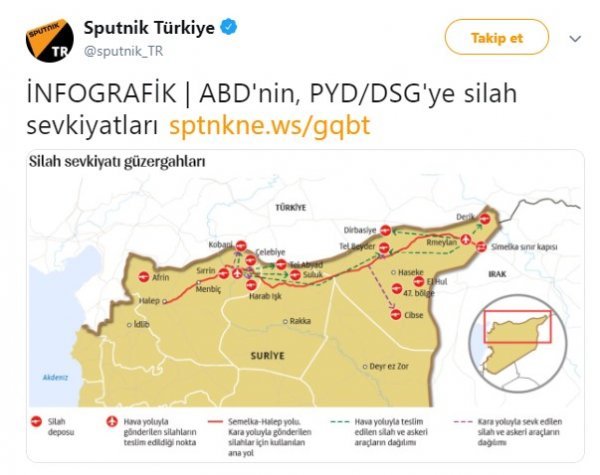 Sputnik Turkey: US' weapon shipment to terror organizations in Syria
Yet the agency forgot to point out an important matter. Russia was also cooperating with the YPG/PKK terrorists from time to time.