Russia begins production of S-400 system for Turkey
We have started to execute the contract, Rosoboronexport General Director Alexandre Miheev says in Turkey's Antalya city.
25.04.2018 - 16:32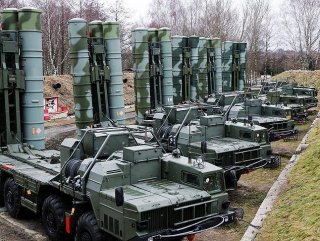 Russia has started production of the S-400 air defense system for Turkey, head of the Russian manufacturing company, Rosoboronexport, said on Wednesday.
"WE HAVE STARTED TO EXECUTE THE CONTRACT"
"We have started to execute the contract. We are not talking about the deliveries of S-400, the production of the air defense system has started." Rosoboronexport General Director Alexandre Miheev said in Turkey's resort city of Antalya, according to the state-controlled news agency, RIA Novosti.
Last December, Turkey announced it had concluded an agreement with Russia for the purchase of two S-400 systems by late 2019.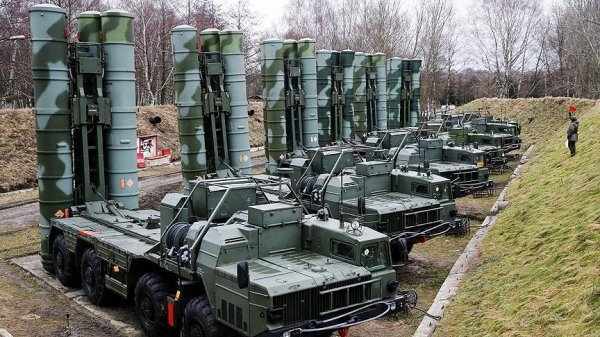 ERDOGAN AND PUTİN AGREED
On April 3, Turkish President Recep Tayyip Erdogan and his Russian counterpart Vladimir Putin said in Ankara that they had agreed to shorten the duration of the systems' delivery.
The delivery is expected to start in late 2019 – early 2020. "We decided to shorten duration of S-400 missiles' delivery [to Turkey] during our meeting with President Erdogan." Putin had said.
The S-400 system has been in the inventory of the Russian Army since 2007. The missile system can detect targets 600 kilometers (around 373 miles) away and eliminate threats from multiple sources such as stealth aircraft and ballistic missiles. The S-400 system is composed of at least one mobile operation command center, eight launchers and 32 missiles.