'Putschist' Sisi prepares for the elections
Egypt's putschist President Abdel Fattah al-Sisi began his propaganda studies fort the elections in late March. Banners are being hanged on behalf of Sisi on the streets in Egypt.
15.01.2018 - 17:42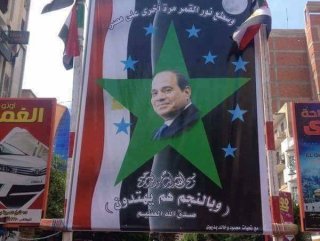 Egypt will hold a presidential election in late March, authorities said on Monday, starting the countdown toward a likely second term in office for Abdel Fattah al-Sisi.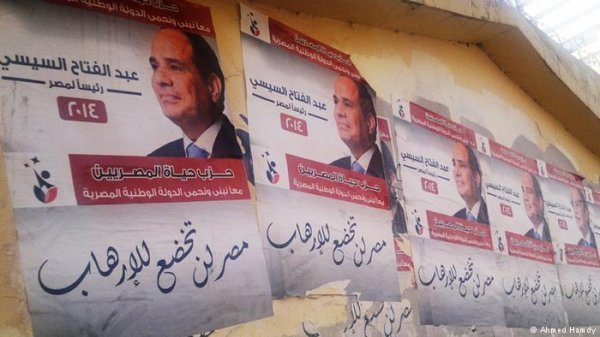 Despite of Egypt was dragged into economic and sociological crisis since Sisi was elected as president, he doesn't consider giving up his "throne".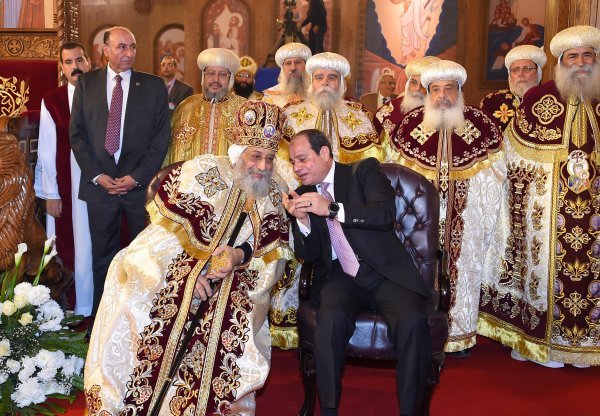 CAIRO IS FULL OF BANNERS
Al-Sisi has yet to formally announce his candidacy, but with less than three months to go before the vote, no candidate who could pose a serious challenge to him has emerged.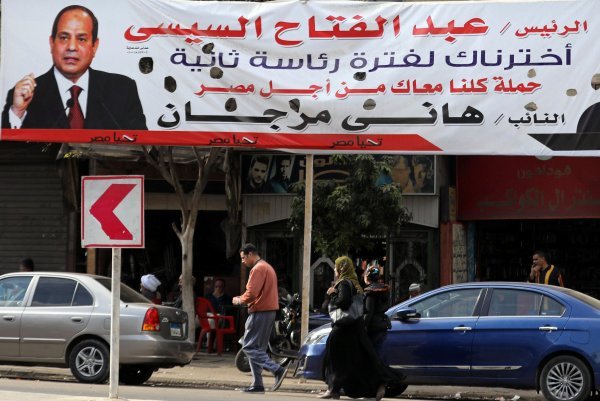 Banners are being hanged on behalf of Sisi by goverment officials. Sisi is shown as "savior of country" and "hero" as is he didn't drag Egypt into catastrophy.