Putin: Pressure on Turkey over S-400 purchase won't produce results
President Vladamir Putin slammed US over pushing Turkey into abandoning S-400 deal with Russia.
26.05.2018 - 11:23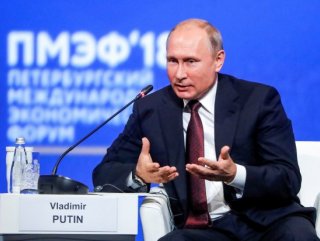 Russian President Vladimir Putin on Friday criticized US saying that Turkey has the right to choose its own military aircraft, amid Ankara's deal to buy missile-defense systems from Russia.
Russia and Turkey had signed a loan agreement last December to supply S-400 air defense systems to Ankara.
According to a statement by the Turkish defense industry secretariat, two S-400 batteries will be operated and serviced by the Turkish military. But Turkey's purchase of S-400s has raised concerns among NATO member countries. US Senate committee on Thursday passed a defense policy bill that included measures to prevent Turkey from purchasing the F-35 jets. Turkish government condemned the new legislation going through the US Congress.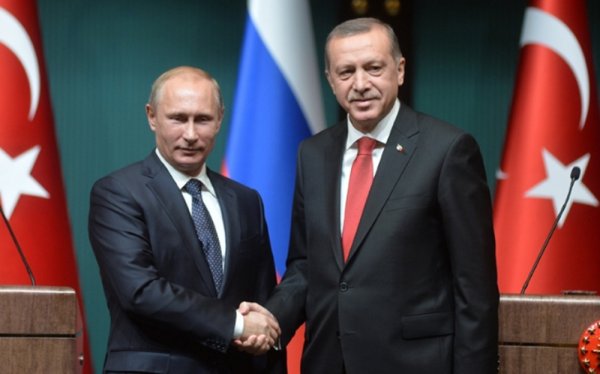 "THIS ATTITUDE AGAINST TURKEY IS UNFAIR"
Speaking at the Saint Petersburg Economic Forum, Putin criticized US' policy. President said that pressure on Turkey for its purchase of the S-400 defense missile systems from Russia will not produce results and only further encourage.
"As well as I know President Recep Tayyip Erdoğan, it is quite difficult to get any results by using pressure tools towards him. On the contrary, this will encourage Mr. Erdoğan, and he will not make compromises while protecting national interests." Putin stated. "I am having a hard time to explain this pressure. Such attitude against Turkey is unfair." he added.