Putin: Israeli plane didn't shoot our plane
Russia's Vladimir Putin gave information about the downing of the Russian military plane in Syria and absolved Israel.
19.09.2018 - 15:33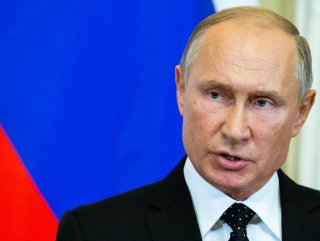 Yesterday, Putin and Hungary's Viktor Orban met in Moscow before the meeting leaders in a press conference. In the conference, journalists asked Putin about the downing plane in Syria.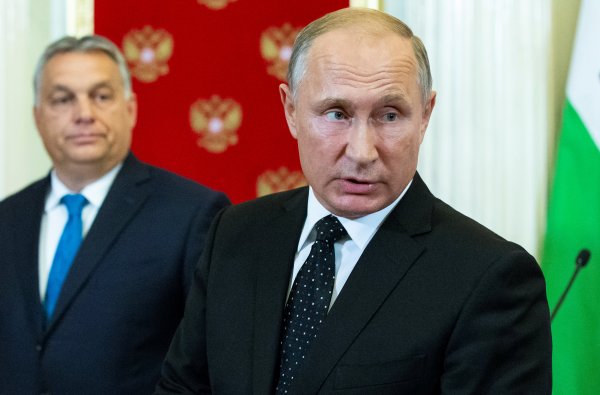 "ISRAELI AIRCRAFT DID NOT SHOOT DOWN OUR AIRCRAFT"
Putin told reporters: "It looks most likely in this case that it was a chain of tragic chance events because an Israeli aircraft did not shoot down our aircraft. But without any doubt, we need to seriously get to the bottom of what happened. "
"TWO SITUATIONS WERE DIFFERENT"
Responding to a reporter's question as to whether the incident in Latakia could be compared to the downing of the Russian Su-24 by Turkey in 2015, Putin said the two situations were "different."
"As for retaliatory measures, they will be aimed first and foremost at further ensuring the safety of our military personnel and facilities in Syria. And these will be steps that everyone will notice." Putin said.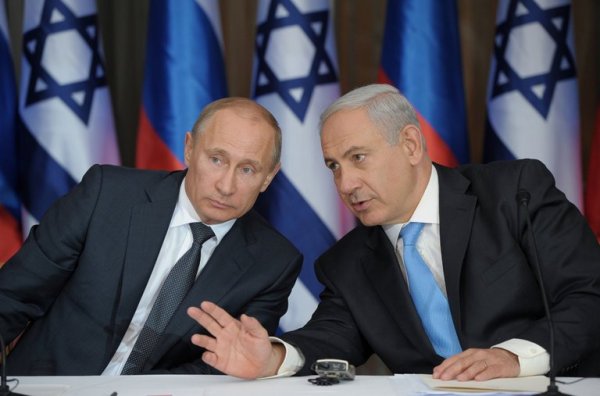 PUTIN AND NETANYAHU TALKED ON THE PHONE
On Tuesday evening, Putin spoke to Israeli Prime Minister Benjamin Netanyahu by phone. He urged Israel to avoid such incidents in the future and said that Tel Aviv's military endeavors in Syria violate the country's sovereignty.