President Erdoğan to announce 20 mayoral candidates
President Recep Tayyip Erdoğan, leader of the ruling Justice and Development Party (AK Party) will announce on Tuesday 20 more mayoral candidates for the upcoming local elections.
26.11.2018 - 13:40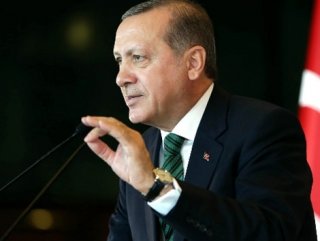 The names of candidates for 10 metropolitan municipalities and 10 provincial municipalities will be revealed at the party's parliamentary group meeting in capital Ankara.
President Erdoğan will also announce the mayoral candidates of Ankara and Izmir. The candidates for Balıkesir, Trabzon, Eskişehir, Hatay, Konya, Mardin, Muğla, Sakarya, Afyonkarahisar, Bingöl, Çanakkale, Çankırı, Çorum, Karaman, Muş, Uşak, Yozgat and Sivas will be announced.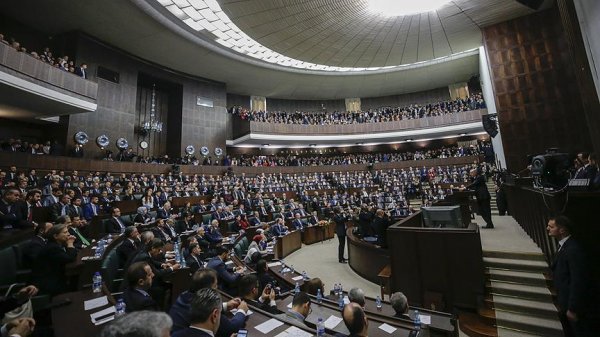 The candidate for Istanbul will not be revealed on Tuesday, however, Parliament Speaker Binali Yıldırım is a top contender for the spot.
On Saturday, Erdoğan announced the list of 40 mayoral candidates including 14 metropolitan municipalities and 26 provincial municipalities. The local elections in Turkey are scheduled on March 31, 2019.