President Erdoğan rejects ECHR's 'non-binding' decision
President Erdoğan on Tuesday said the European Court of Human Rights (ECHR) ruling demanding the release of jailed Selahattin Demirtaş was "not our concern to
21.11.2018 - 15:10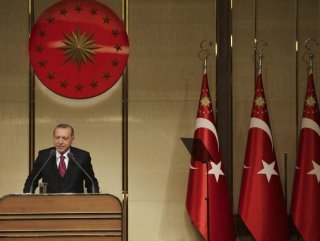 President Recep Tayyip Erdoğan has rejected a decision by the Strasbourg-based European Court of Human Rights calling for the release of former co-chairman of the Peoples' Democratic Party (HDP) Selahattin Demirtaş.
"TURKISH NATION IS THE ONE WHO PAYS THE PRICE"
Erdoğan recalled that ECHR has many rulings on terror groups and they were all against those made by Turkish courts.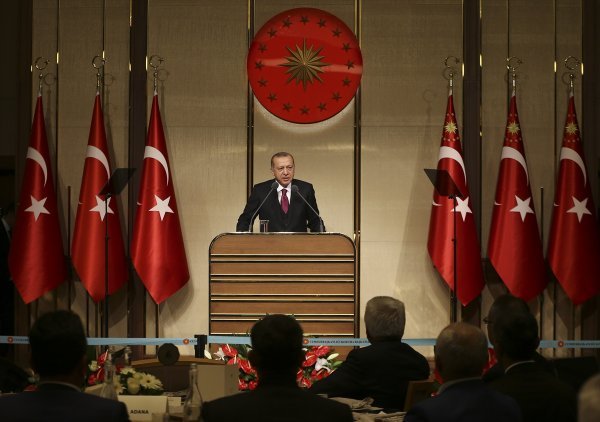 Responding to the reporters at the parliament, President Recep Tayyip Erdoğan said, "Decisions the ECHR make are not of our concern. There are also so many things we can do against ECHR's decision. We will do a counter move, and close the deal,". "Terrorism is still continuing in Turkey and the Turkish nation is the one who pays the price," he added.