President Erdoğan named 20 mayoral candidates
President and the leader of ruling Justice and Development (AK) Party, Recep Tayyip Erdoğan announced 20 mayoral candidates for the upcoming 2019 local elections.
27.11.2018 - 13:45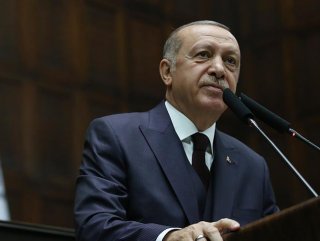 President Recep Tayyip Erdoğan has announced 20 more mayoral candidates ahead of the March 31 local elections, including nominees for Turkey's capital Ankara and its third largest city, İzmir.
ISTANBUL CANDIDATE WAS NOT REVEALED YET
Speaking to the parliamentary group of the ruling Justice and Development Party (AK Party), Erdoğan revealed the names of the candidates for 8 metropolitan and 12 provincial municipalities. Erdoğan announced the candidates for the provinces of Ankara, İzmir, Afyonkarahisar, Balıkesir, Bingöl, Çanakkale, Çankırı, Çorum, Eskişehir, Hatay, Karaman, Konya, Mardin, Muş, Sakarya, Sivas, Tokat, Trabzon, Uşak, Yozgat.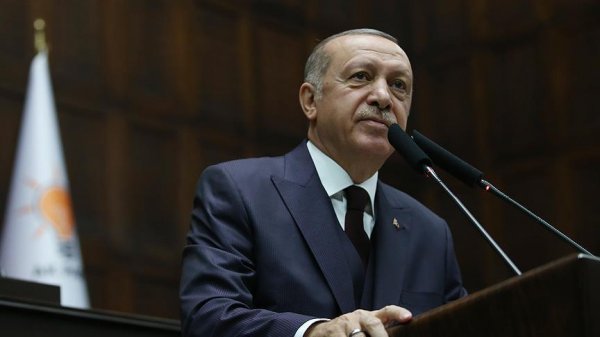 Former Economy Minister Nihat Zeybekci was nominated for Izmir mayorship. The party's deputy chairman and former minister of environment and urbanization will run for Ankara mayorship.
The candidate for Istanbul was not revealed; however, Parliament Speaker Binali Yıldırım is the top contender for the spot. The local elections in Turkey are scheduled on March 31, 2019.