President Erdoğan holds official talks in US
President Recep Tayyip Erdoğan attended the UN General Assembly's 73rd session in New York.
25.09.2018 - 14:45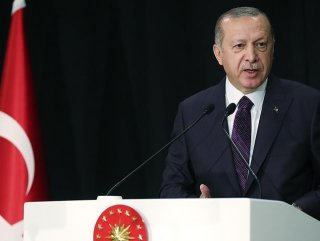 World leaders have descended on New York to take part in the 73rd session of the United Nations General Assembly (UNGA). President Recep Tayyip Erdoğan met UN Secretary-General Antonio Guterres, as well as Iranian and Japanese leaders, in New York on Sept. 24.
"The Secretary-General and the President discussed the situation in Syria, with the Secretary-General welcoming the agreement reached on 17 September to create a demilitarized zone in Idlib," the U.N. said in a statement.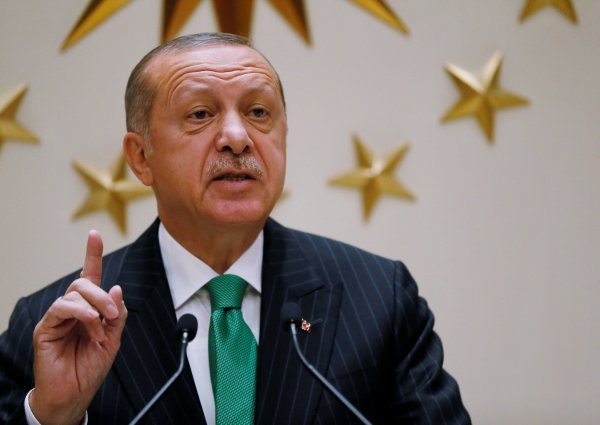 "THE WORLD IS BIGGER THAN FIVE"
Erdoğan and Guterres discussed measures taken for the de-escalation zone in Idlib following a deal between Ankara and Moscow in the Russian city of Sochi as well as the political process in Syria. According to the sources, Erdoğan and Guterres confirmed their resolution to further develop close cooperation between Turkey and the UN. "The United Nations Security Council is made up of 5 countries. There have to be at least 20 countries in the Council for better representation of peoples around the world," Erdoğan said, referring to his famous motto "The world is bigger than five." "The reason that the conflict in Palestine has not been resolved yet is the fact that Muslims all around the world fail to unite; Al-Quds should not be left to the greedy and racist policies of Israel," he said.