PKK/YPG starts to aim at civilians
17-year-old girl was killed and a civilian injured near Turkey's border on Wednesday by rocket attacks from PKK/YPG terrorists.
31.01.2018 - 13:01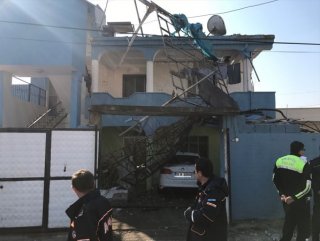 Since the start of the Operation Olive Branch, PKK/YPG has carried out cross-border attacks on Turkey by firing rockets on civilian neighborhoods.
PKK/YPG terrorists killed a teenage girl and injured a civilian with a rocket attack in Hatay, the border province of Turkey.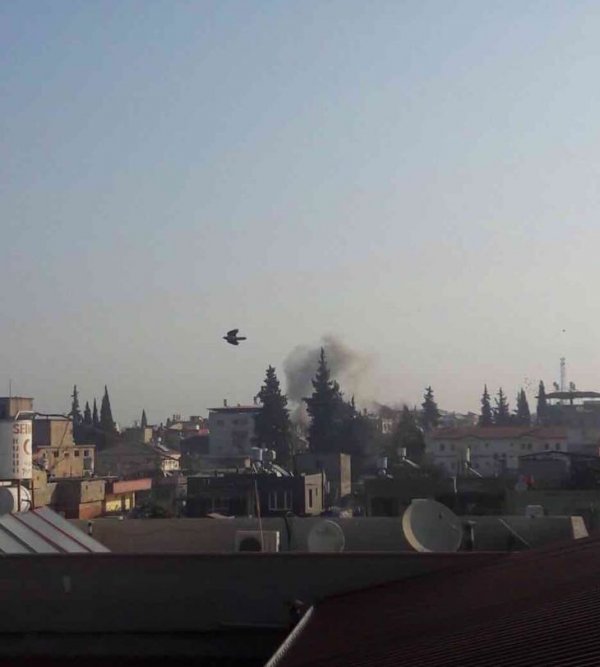 Fatma Avlar, 17, died in hospital from wounds sustained in the cross-border rocket attack in Reyhanli province in the border of Hatay. Another civilian exposed to the attack was badly injured from his leg.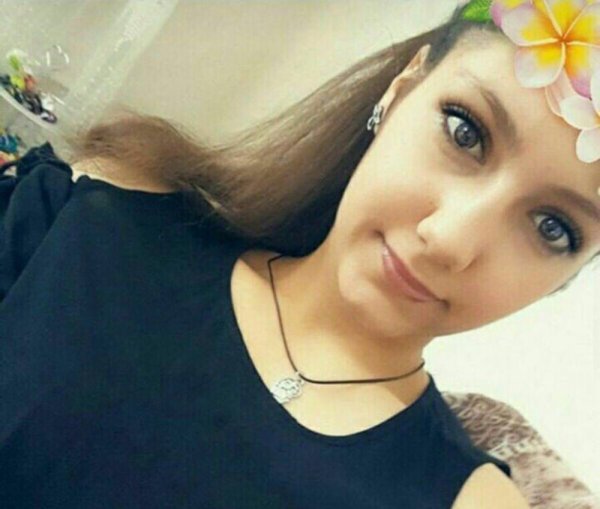 Fatma Avlar
Two houses and several cars in the neighborhood were also damaged.