PKK-supporter US's dirty history in Syria
All these years US armed terrorists for its own benefits in Syria, they now stated they will stop providing guns to PKK.
25.11.2017 - 12:52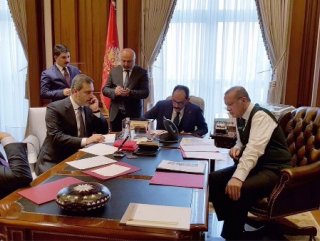 Following the phone call between Presidents Recep Tayyip Erdogan and Donald Trump, Foreign Minister Mevlut Cavusoglu said that US will no longer provide arms to terror organization PKK in Syria.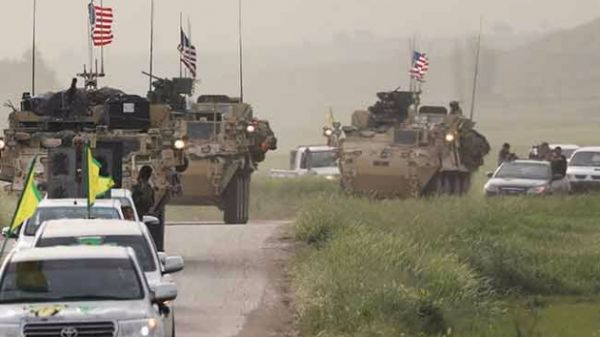 President Erdogan and Donald Trump discussed recent developments in Syria, during a phone call on Friday. Foreign Minister Mevlut Cavusoglu told a news conference in Ankara: "Our discomfort regarding the provision of weapons to the YPG was conveyed to Mr. Trump once again. Trump very clearly said he had given instructions to not provide weapons to the YPG. …We welcome the promise of not providing weapons to the YPG, and want to see it implemented practically."