Pieces of 'Gypsy Girl' mosaic returned home
Stolen pieces of the 'Gypsy Girl' mosaic, one of the most famous artifacts unearthed in the southern Turkish province of Gaziantep, arrived in Turkey aboard a Turkish Airlines (THY) flight yesterday.
28.11.2018 - 10:09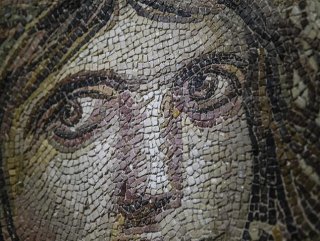 Missing pieces of the famous 'Gypsy Girl' mosaic arrived in Turkey from the US on Tuesday via Turkey's flag carrier Turkish Airlines.
12 PIECES WERE SENT BACK
Under a protocol signed this May by Turkey's Culture and Tourism Ministry and Bowling Green State University in the US, 12 pieces of the Roman-era mosaic were sent back to Turkey from an airport in Chicago, Illinois.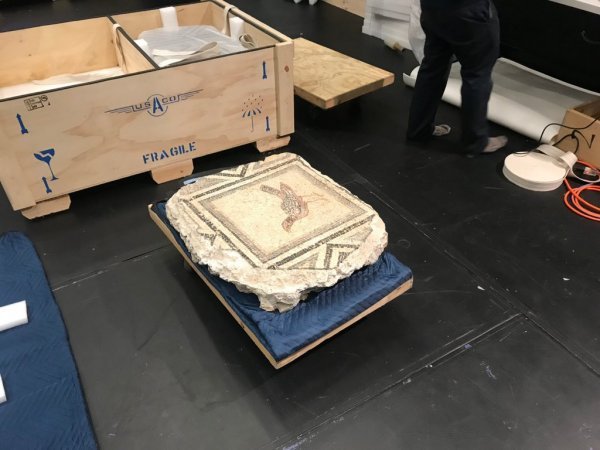 The pieces landed at Ataturk Airport in Istanbul to be taken to the southeastern Gaziantep province via another plane, but they are expected to reach the city early Wednesday, as some flights were canceled due to fog at Gaziantep Airport.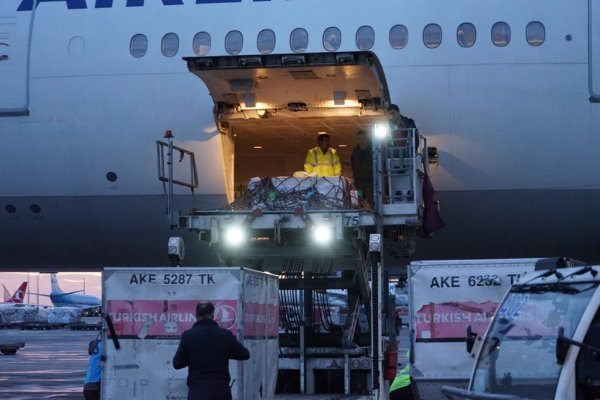 According to reports, the pieces will be temporarily exhibited in a special case at the Zeugma Mosaic Museum in Gaziantep. Later, they will be restored to their original place among the larger mosaic, famed for the ancient girl's haunting eyes.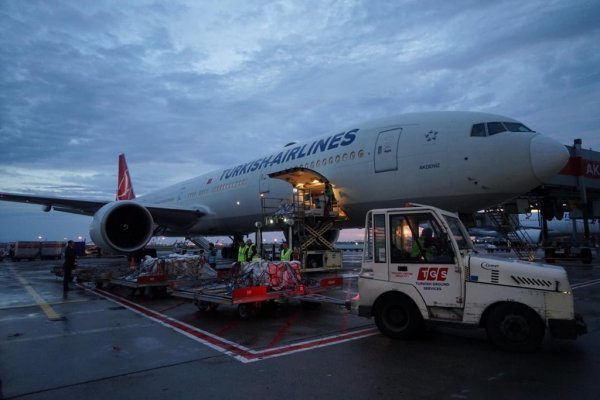 'Gypsy Girl' was discovered in the early 1960s during unauthorized excavations in the ancient Roman town of Zeugma, and the parts were smuggled abroad.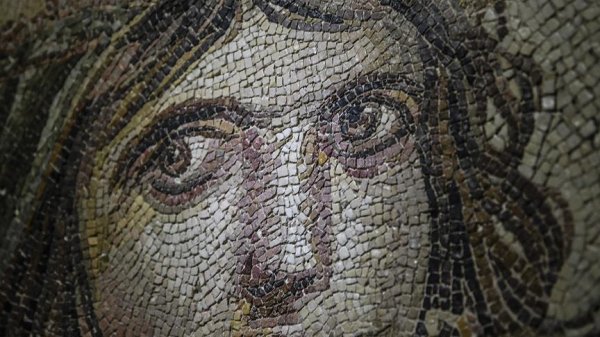 Years later, the pieces turned up on exhibit at Bowling Green State University, after the university bought the mosaics for $35,000.