Patriarchate in Istanbul recognized independence of Ukrainian church
Ukrainian Orthodox Church's split from Moscow has been approved by the Istanbul Fener Greek Patriarchate after years of heated debates between Istanbul, Moscow and Kiev.
30.11.2018 - 15:41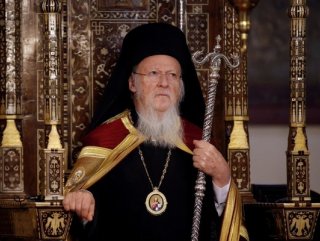 President Petro Poroshenko said on Thursday Ukraine was on the cusp of securing its own independent church, snapping centuries-old ties to a Russian clergy that Kiev accuses of meddling in its affairs.
"A historic decision has been made to set up an autocephalous Ukrainian Orthodox Church," Poroshenko said Thursday.
UKRANIAN CHURCH'S REQUEST FOR INDEPENDENCE WAS APPROVED
In a statement by the church, it's been said that the Holy and Sacred Synod drafted the Ukrainian Church's Constitutional Charter. The decision was made during a meeting held at the Fener Greek Patriarchate in Istanbul, a bishop said.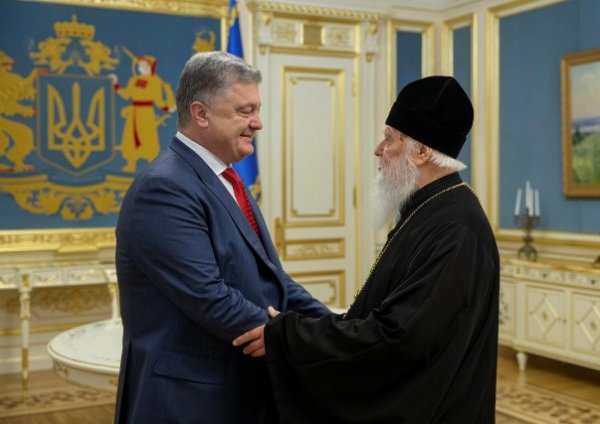 Ukraine's President Petro Poroshenko and Patriarch Filaret, head of the Ukrainian Orthodox Church
"The text of the Tomos to grant the Ukrainian church independence has been approved." The Fener Greek Orthodox Patriarchate of Istanbul said it had drafted a charter for an independent church in Ukraine, a step toward cutting centuries-old ties with the Russian Orthodox Church that Kiev says is essential to stop meddling by Moscow.