Palestinian child Juneidi returns to his family
Symbol of the Jerusalem resistance, Fawzi al-Juneidi, was released after 20 days.
28.12.2017 - 11:21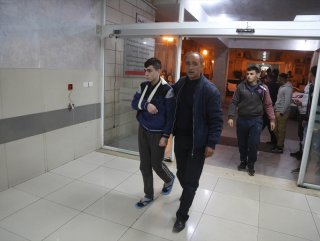 Fawzi al-Juneidi, who was recently arrested by Israeli soldiers, returned to his family late Wednesday.
Palestinian child told that he was badly treated and was exposed to violence by Israeli soldiers. He has been under arrest for 20 days despite he has a broken shoulder and several injures.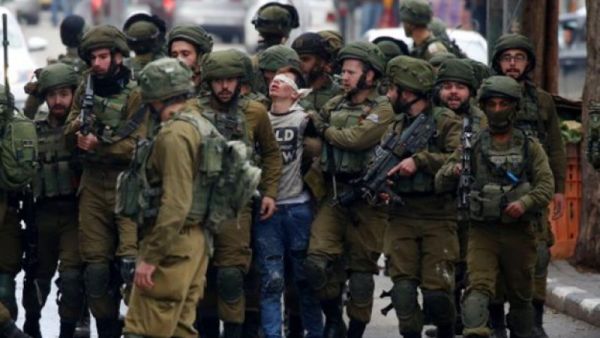 "THEY HIT ME ON THE HEAD"
After he was released, Juneidi stated that he was treated badly by Israeli soldiers. "I was very afraid as they hit me on the head." he told, describing his painful and bloodstained body.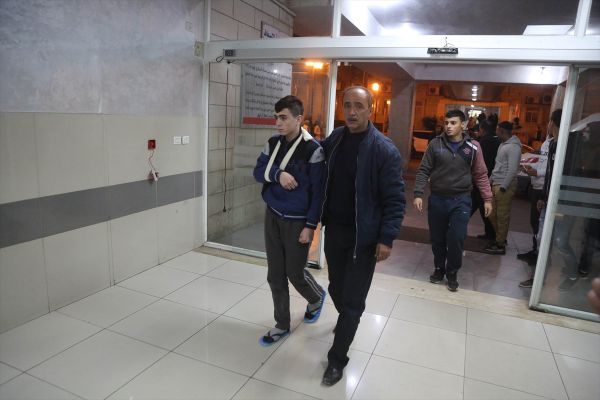 Juneidi was taken into custody when he was trying to escape from teargas and brawl. He was taken to a prison "where I do not know" he said. "I was tied up by plastic bandages and dragged away blindfolded" the statement quoted the child as saying. He said he was kept inside a dark room, where he was beaten. "I felt I was going to fall unconscious as a result of torture."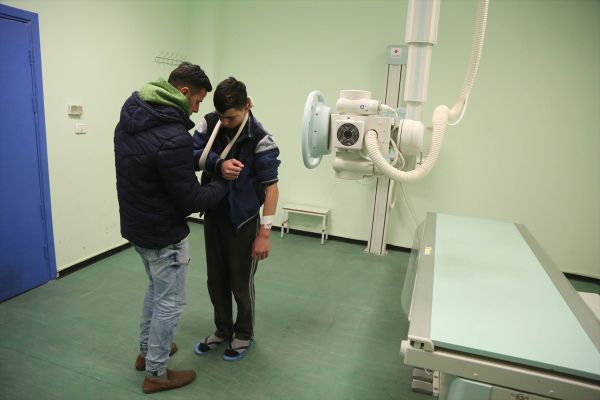 Statement by Defense for Children International – Palestine had reported that Juneidi had a broken shoulder and several injures.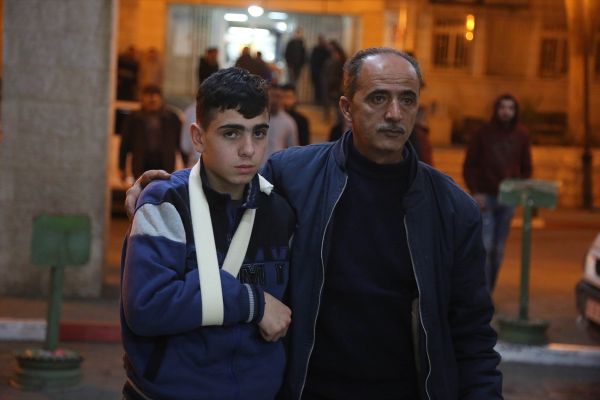 ISRAELI MILITARY COURT DECIDED TO RELEASE
An Israeli military court on Wednesday decided to release Al-Juneidi on bail, according to a legal source. The court set Al-Juneidi's bail at 10,000 Israeli shekels (roughly $2,860) after prosecutors withdrew an appeal against the teenager's release, lawyer Arwa Hilehel told Anadolu Agency. He will appear before the military court again on Jan. 14.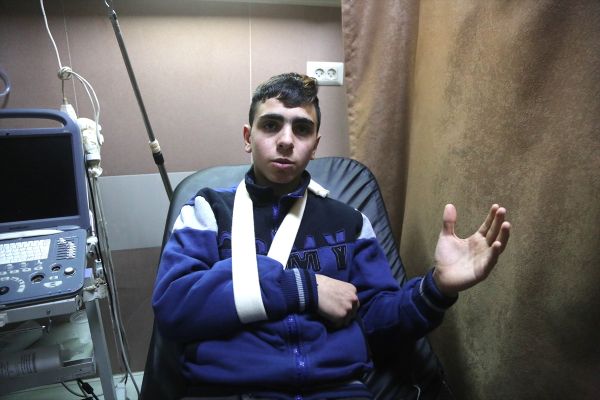 HE EXPRESSED HIS GRATITUDE TO PRESIDENT ERDOGAN
Reaching his family after days of detention, the boy expressed his gratitude to all who supported him and Palestine, including the Turkish nation and its President Recep Tayyip Erdogan.