Number of FETO suspects flees to Germany exceeds 10,000 in 10 months
More than 158,000 Gülenist Terror Group (FETÖ) suspects have applied for asylum in Germany between the 2018 January-October period, a German government report has said.
15.11.2018 - 12:01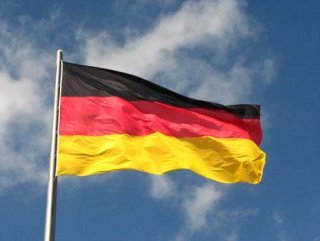 Since the failed coup attempt in Turkey in the summer of 2016, Germany has been a popular destination for fleeing FETÖ suspects after Turkey escalated a crackdown on the terrorist group in the wake of the coup attempt.
GERMANY BECOMES FETO SUSPECTS' HEADQUARTER
Ankara singles Germany out among European countries for embracing thousands of Turkish citizens accused of involvement in the coup. The US is the second-most preferred destination for Gülenists fleeing their native Turkey, where the terrorist group's leader Gülen lives in a sprawling retreat in Saylorsburg, Pennsylvania. Gülen had said following the coup attempt that Germany would be their next headquarters.
"WE NEED MORE EVIDENCE"
Turkey's Foreign Minister Mevlüt Çavuşoğlu said that Turkey sent extradition requests and files on hundreds of people linked to FETO to 83 countries and Germany was one of the countries that are far from meeting Turkey's demands regarding alleged FETO members.
In September, President Recep Tayyip Erdoğan called on Berlin to extradite hundreds of FETO terrorists residing in Germany, while Chancellor Angela Merkel said Germany needed more evidence if it was to class the movement as a terrorist organization, as Ankara is demanding.