It's time for Assad to worry
Everybody knew that Assad organised deadly attack that killed 53 people in Reyhanlı in 2013. After today it's officialised.
12.09.2018 - 13:10
Turkey's National Intelligence Organization (MIT) carried out an operation in Syria's Latakia and captured a key plotter of the 2013 Reyhanlı attack.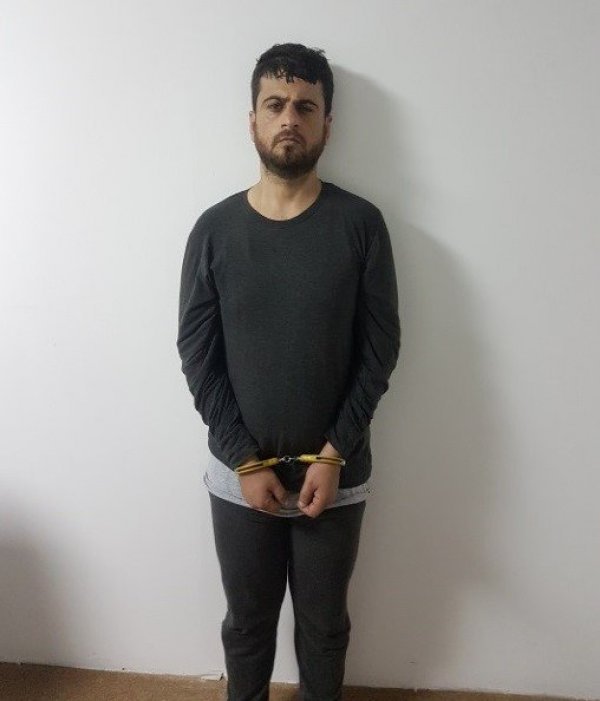 NAZIK WAS LISTED IN 'BLUE' CATEGORY
Yusuf Nazik, who was listed in the "blue" category of Turkey's most wanted terrorists' list, was brought to Turkey by MIT agents and interrogated.
HE ADMITTED CRIMES
Nazik, 34, admitted to looking for alternative places for attack and exploration, bringing the explosives from Syria to Turkey and organizing planting the explosives into two vans on the order of Syrian intelligence units.
NAZIK GAVE INFORMATION ABOUT MIHRAÇ URAL
Key plotter of the attack Nazik gave detailed information about Mihraç Ural. He is known as the leader of a small Shabiha group known as the Syrian Resistance (Al Muqawamat al-Suriyah) and sought by Turkey for his role in Reyhanlı bombing and several other terrorism cases, and other suspects that took part in the attack.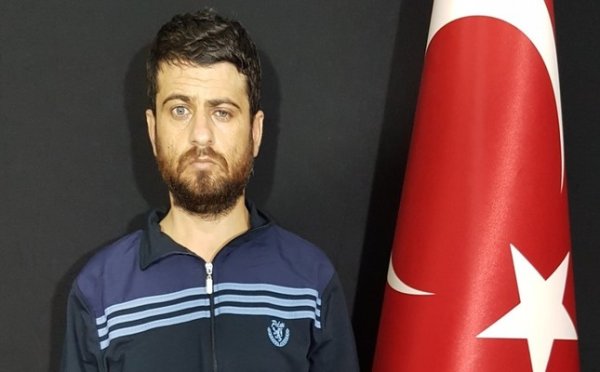 TURKISH OFFICIALS HAD BLAMED ASSAD FOR THE ATTACK
In addition this deadly attack killed 53 people, the attack devastated the district, damaging 912 houses, 891 businesses and 148 vehicles. Turkish officials have since blamed the Assad regime and Syrian military intelligence group known as the "Mukhabarat" for the attack.