Merkel: We should create a real European army
Angela Merkel called on Tuesday for an integrated European Union military, echoing language used by French President Emmanuel Macron last week that infuriated U.S. President Donald Trump.
14.11.2018 - 12:13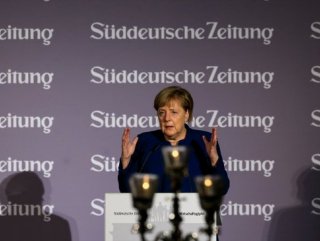 German Chancellor Angela Merkel told the European Parliament such an army would not undermine the U.S.-led military alliance NATO but would be complementary to it, remarks that were met with loud applause in the legislature though also with boos from nationalist members.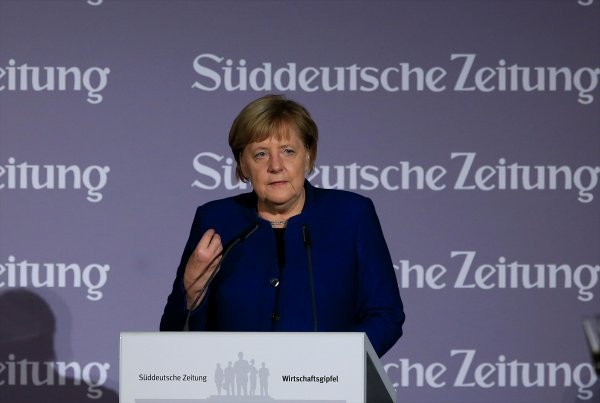 "The times when we could rely on others are over. This means we Europeans have to take our fate fully into our own hands," Merkel said. "We should work on a vision of one day establishing a real European army."
MACRON'S CALL
Macron's call, which reflected a broad trend of EU thinking but is not universally accepted, was meant to show European willingness to meet U.S. demands that Europe do more for its own security and rely less on America's security umbrella.
However, on Twitter on Nov. 9, Trump accused Macron of seeking to develop the EU's own military to defend itself from the United States, which EU and French officials said was a misunderstanding.