Macron prepares response to 'Yellow Vest' protesters
The Elysee palace said on Sunday that Macron, elected in May 2017, would address the country on Monday evening at 20.00 Paris time.
10.12.2018 - 10:54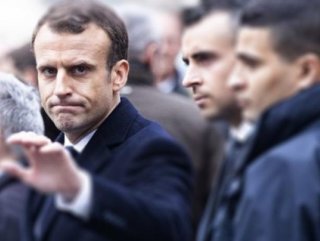 French President Emmanuel Macron will address the country on Monday as he seeks to placate "yellow vest" anti-government protesters who wreaked havoc in Paris this weekend.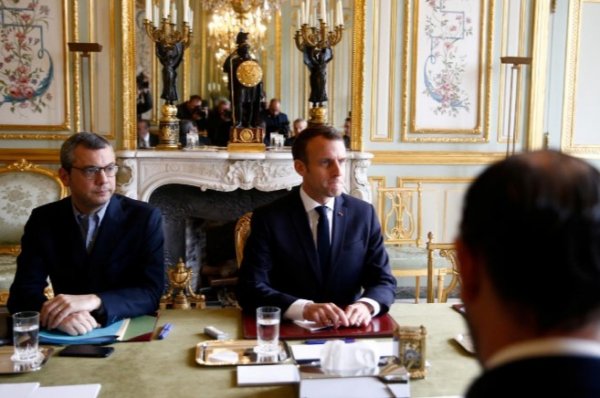 On Sunday, workers in Paris and other cities swept up broken glass and towed away burnt-out cars while the government warned of slower economic growth and the judiciary said it would come down hard on looting and attacks on police.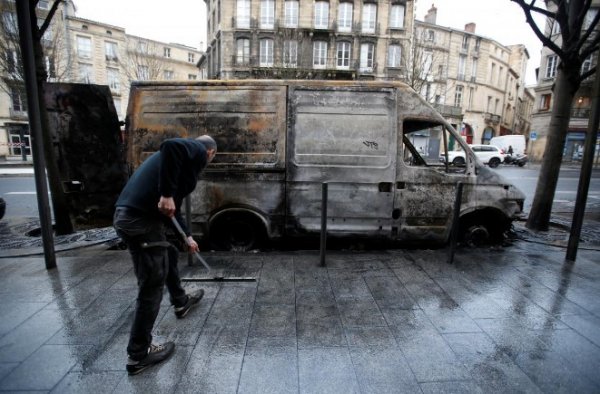 On Saturday, protesters, for the fourth weekend in a row, threw stones, torched cars and vandalized shops and restaurants in a protest against Macron's economic policies.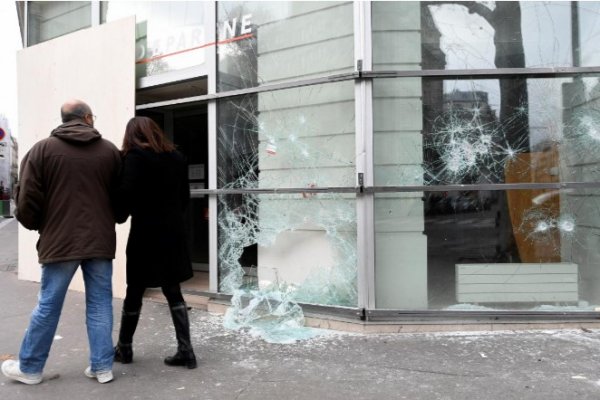 On Monday morning, he will meet with trade unions, employers' organizations and local elected officials as he tries to formulate a response to an unstructured movement that has taken France by storm and broken through traditional political and trade union communication channels with the government.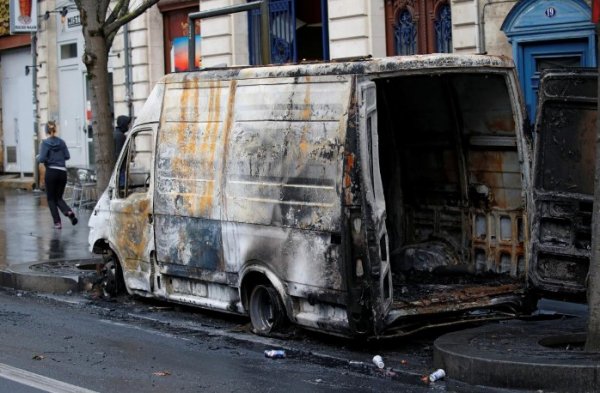 Labour Minister Muriel Penicaud said on LCI television Macron would announce "concrete and immediate" measures, but that this would not include boosting the minimum wage. "Increasing the minimum wage would destroy jobs. Many small businesses cannot afford it and risk going bankrupt," she said.
Government spokesman Benjamin Griveaux warned against unrealistic expectations. "Not all the problems of the yellow vest protesters will be solved by waving a magic wand," he said.