Last footages of Jamal Khashoggi
After Saudi journalist Jamal Khashoggi has entered the Consulate of Saudi Arabia, Khashoggi's latest footages appeared.
09.10.2018 - 10:12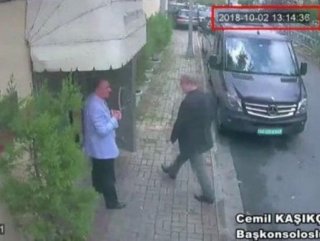 Saudi journalist Jamal Khashoggi is still on the loose after he entered the Consulate of Saudi Arabia in Levent. Terrible claims are spoken about the journalist.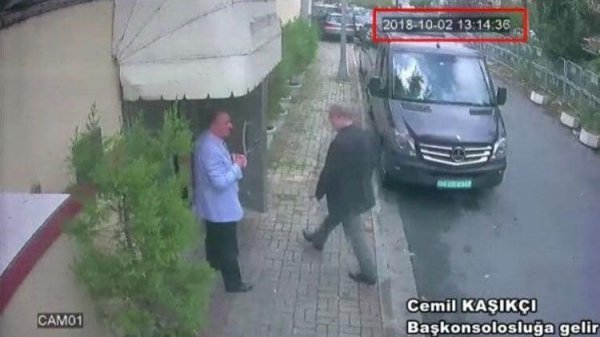 WAS HE CUT INTO PIECES?
Jamal Khashoggi, who was opposed to the Saudi royal family because of the ongoing war in Yemen, was taken out after he was killed in the consulate building.
THERE ISN'T ANY OTHER EXIT
While the anxious awaiting about Jamal Khashoggi continued, the Washington Post published a photo of the Saudi journalist's moment of entry into the consulate.
2ND OCTOBER
In the photograph, Khashoggi appears entering to the consulate on 2 October at 13.14.