Kılıçdaroğlu is checking signatures
Analyzing the signatures collected for the extraordinary general assembly for 4 days, the CHP leader determined the local selection as the target.
06.08.2018 - 15:59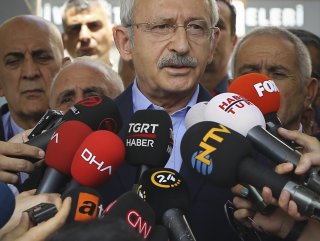 President CHP leader Kemal Kılıçdaroğlu, who had no success in the opposite from President Recep Tayyip Erdoğan, faced the danger of losing his seat after the elections he had lived on 24 June.
CHP'S SIGNATURE UNCERTAINTY
Opponents who wanted to bring Muharrem İnce to the presidency of the party, although they stated that they had enough signatures from the delegates, the CHP headquarters found this claim untrue.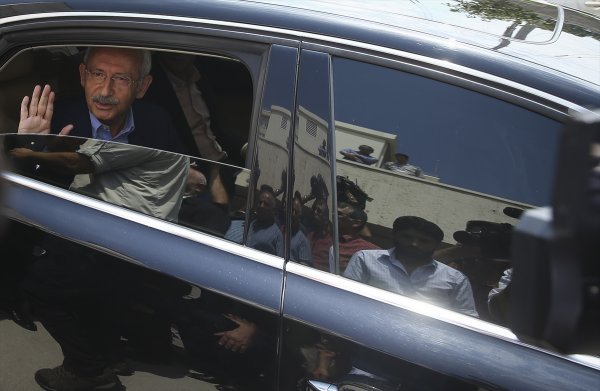 4 DAYS ANALYSIS
According to the news of the Cumhuriyet Newspaper close to the CHP; Kemal Kılıçdaroğlu reviewed the signature list for 4 days and made analyzes.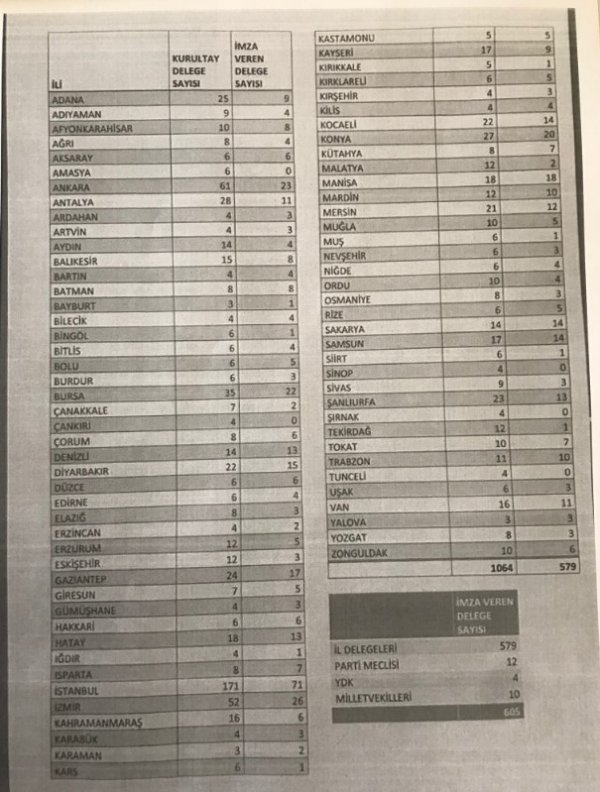 605 SIGNATURES
According to the description of the headquarters; non-delegates, duplicates and photocopies left valid signatures in the first place, 605 signatures remained.
NO CONGRESS
It is expected that the party management will announce the decision on whether or not the convention will be held this evening or at the latest at the latest on the numbers of non-delegates, duplicators, resigners, and withdrawers.
NEW TARGET: LOCAL ELECTIONS
The CHP leader also explained that the congressional debates were wrong.
Kemal Kılıçdaroğlu announced that local elections are important in the assembly, he asked for the election of the party.