Israel's first reaction to downing of Russian military plane
The Israeli military blamed militant Hezbollah group and Iran for the incident.
18.09.2018 - 17:38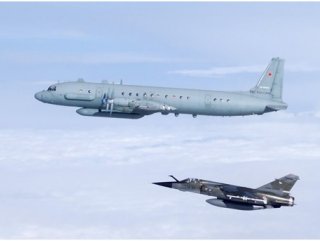 Yesterday in the Syrian province of Latakia there were several airstrakes. After downing a Russian II-20 aircraft, stress increased between Israel and Russia.
SYRIAN AIR DEFENSES ACCIDENTALLY HIT THE PLANE
Russian Defense Ministry blamed Israel in the downing of its military aircraft Tuesday, saying Syrian air defenses accidentally hit the plane while trying to repel an Israeli attack.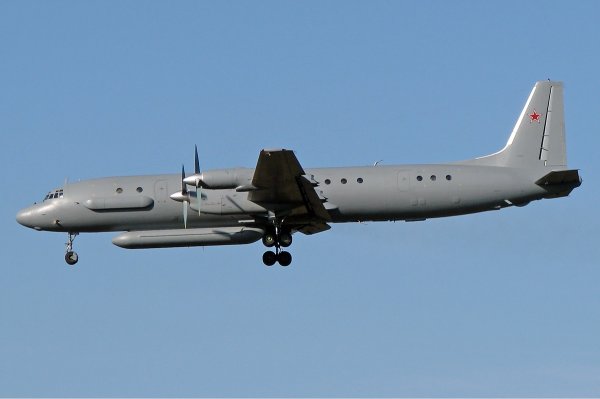 RUSSIA BLAMED ISRAEL
A Russian Il- 20 military aircraft with 15 servicemen on board has disappeared over the Mediterranean Sea, Russia's Foreign Ministry said early Tuesday.
"We regard these provocative actions of Israel as hostile. This is absolutely not in line with the spirit of the Russian-Israeli partnership. We reserve the right for an adequate response," the Russian Defense Ministry said in a statement.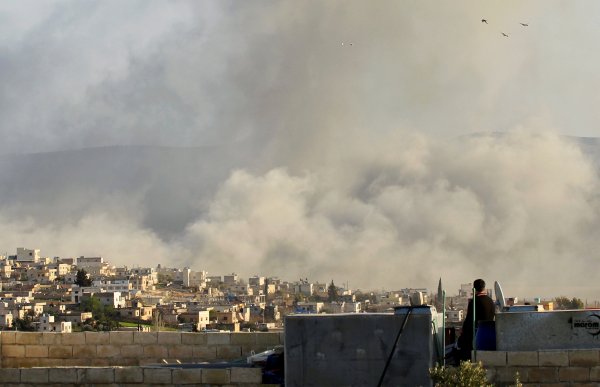 ISRAEL LAID IT OFF ON SYRIA AND HEZBOLLAH
After a while, the Israeli military made a statement about the accident. The Israeli military has expressed sorrow for the deaths of Russian aircrew downed by Syrian anti-aircraft fire and is blaming also the militant Hezbollah group and Iran for the incident.
The military issued a statement on Tuesday saying that Syria's government is "fully responsible" for the shooting down of the Russian military aircraft over Syria and that Iran and Hezbollah are also "accountable for this unfortunate incident."