Israeli ambassador returned to home country
Eitan Naeh, the Israeli ambassador to Ankara, left Turkey on Wednesday at the country's request following indiscriminate violence and killings by Israeli soldiers along the Gaza border.
16.05.2018 - 17:06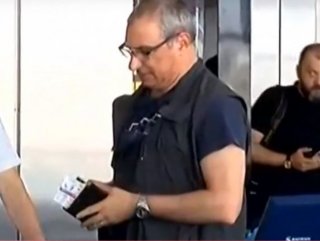 Turkish Foreign Ministry summoned Israeli Ambassador Eitan Naeh to leave Turkey for consultations for an undetermined period of time over the killing by Israeli forces of 62 Palestinians.
Accompanied by a personal security guard and some consulate officers, Naeh left for Tel Aviv from Istanbul's Ataturk International Airport earlier this morning.
Israeli ambassador returned to home country WATCH
At least 62 Palestinian demonstrators were martyred and 2.800 others injured by Israeli Armed Forces along the Gaza border Monday, according to the Palestinian Health Ministry.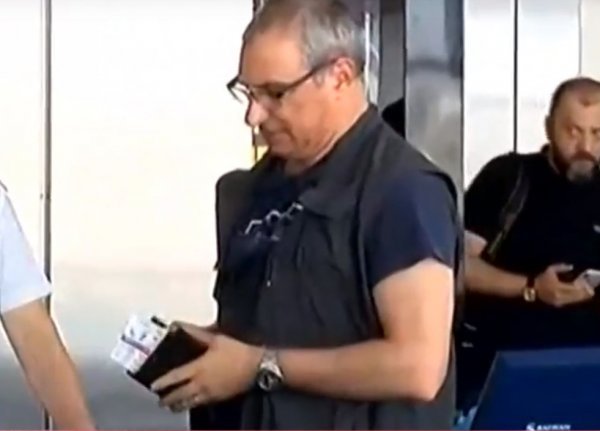 Thousands of Palestinians had gathered on Gaza Strip's eastern border Monday to take part in protests aimed to commemorate the Nakba anniversary and protest the relocation of the US Embassy from Tel Aviv to Jerusalem.