Israel plans for railway connecting it with Arab countries
It is reported that Israel is planning to build a railway connection between itself and Arab countries.
16.01.2018 - 15:45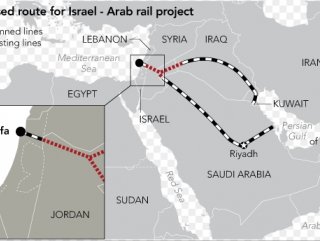 Reported by the Israeli newspaper Yedioth Ahronoth, 15 million shekels ($4.5 million) cost of the plans for this project was included in the 2019 budget, which was approved three days earlier.
The initial plan for the project is to build a railway station in the city of Bisan with a railway network which travels through Jordan to Iraq and Saudi Arabia.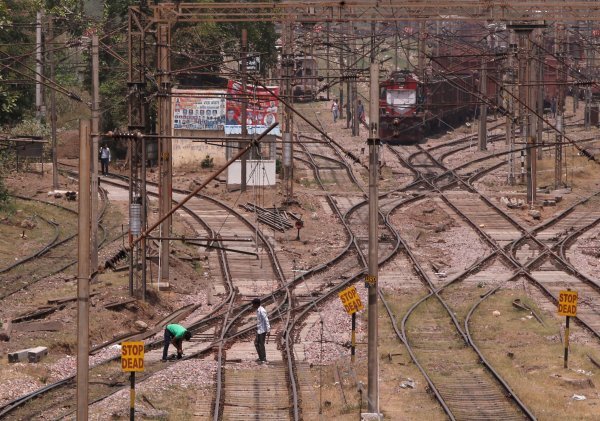 The paper also reported that, Israel is transporting goods arriving in Haifa Port and heading to Iraq, Saudi Arabia and other Gulf States through Jordan, noting that the war in Syria led these countries to use Israeli ports instead of those in Syria.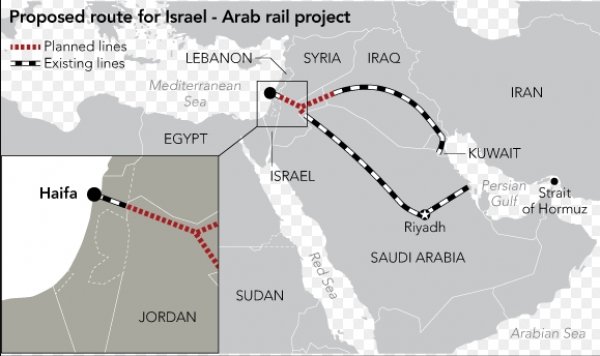 ISRAEL'S FLIRT WITH ARABS
Following Trump's Saudi Arabia visit, a dialogue process had began between Israel and Saudi Arabia. As a result of the dialog, sperad Middle East-wide, a dirty political alliance has showed up.