International press withdraws support from Prince Salman
The rage against Prince Salman is surfacing over the Jamal Khashoggi's murder.
16.10.2018 - 13:49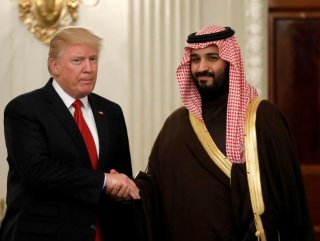 The possible murder of Saudi journalist Jamal Khashoggi who had frequently criticized the Saudi government and Saudi Crown Prince Mohammed bin Salman in his writings, including in his Washington Post column has put the spotlight on Prince Salman.
'THE DICTATOR'
International media outlets that once present Salman as 'The Leader Of The Future' now started to call him a 'dictator'. Many international companies and high-profile individuals have pulled pulling out of an investment conference scheduled for this week in Saudi Arabia in protest.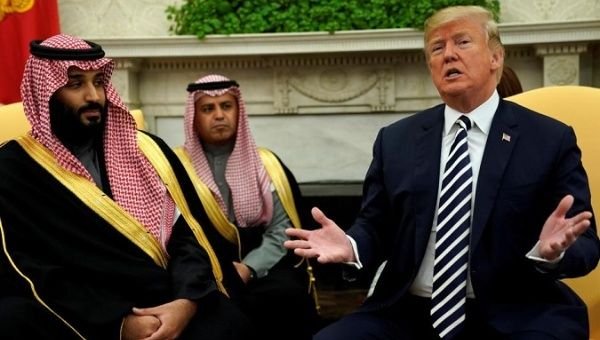 The 33-year-old Mohammed bin Salman has gotten away with quite a lot since his elevation just 16 months ago to the role of heir-apparent to the throne but now it seems to be the end the Crown Prince Mohammed's charm campaign.