Gulf media targets Turkey on Jamal Khashoggi case
Saudi and Gulf press try to make a black propaganda against Turkey on the missing Saudi journalist Jamal Khashoggi case.
08.10.2018 - 16:28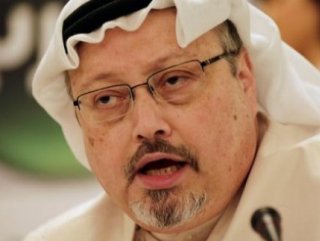 The alleged murder of Saudi journalist Jamal Khashoggi inside a Saudi consulate building in Istanbul has broad repercussions.
As the investigations continue, suspicion of murder is getting stronger. Although yet the available pieces of evidence point out Saudi Arabia, Gulf press tries to imbue Turkey with the murder.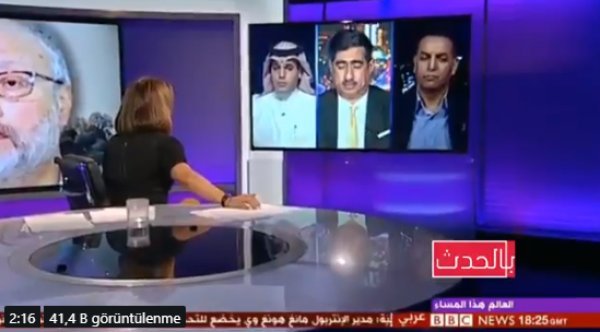 THE BLACK PROPAGANDA
Some sources supported by shadow powers imply that Turkey committed the crime by associating Qatar government. Some Saudi journalists pointed out Turkey: "How can you blame Saudi Arabia with this crime without any evidence? Turkey and Qatar are responsible. We will not believe plots organized by external powers."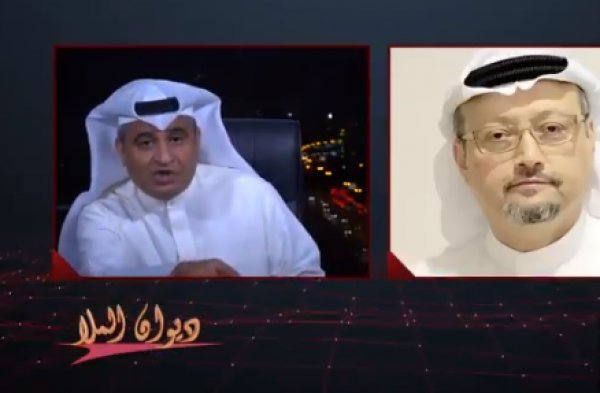 On the day of the event, the security cameras were broken in the consulate which normally records 7/24. This 'incidental' fault condition raises question marks in minds.