Greek police tortured illegal migrants
Migrants from Yemen and Palestine walked to the Turkish village after they were beaten by Greek police on the other side of the border.
13.11.2018 - 17:19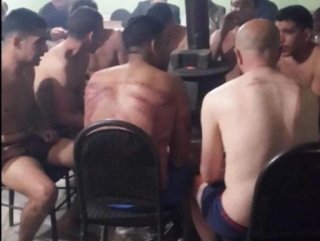 A group of illegal migrants was found naked on late Monday while walking in open fields by villagers in Turkey's northwestern Edirne province.
According to the migrants' statements, they were beaten up and stripped of their clothes and belongings by the Greek police.
THE VILLAGERS PROVIDED THEM CLOTHES AND FOOD
The Turkish villagers opened the local coffee house providing them with clothes and notified local gendarmerie units.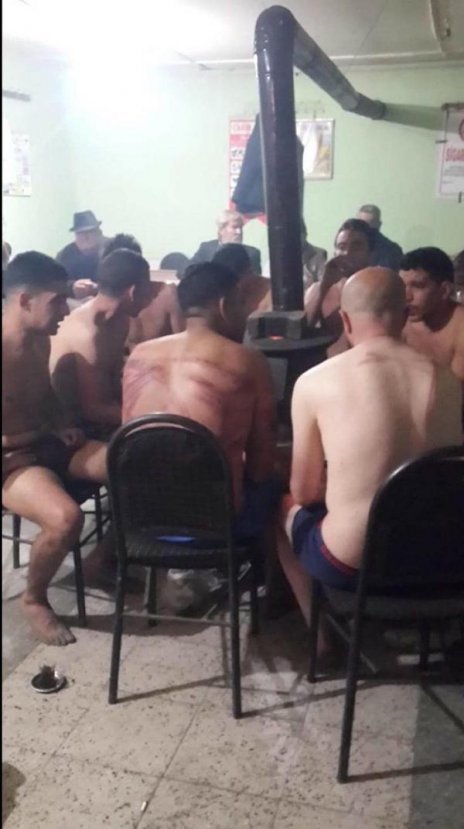 Village headman Zeki Ateş told journalists that all migrants had visible signs of battery on their backs and all over their bodies. "When we asked them what happened, they told us that the Greek police beat them up and forced them to walk back into Turkey," Ateş stated. He added that the migrants were taken away by gendarmerie units.